What you can expect from the full-featured trial
You will be able to
deploy your blockchain network in just a few clicks
choose your cloud: Microsoft Azure, Google Cloud or Amazon Web Services
choose your protocol: Enterprise Ethereum, Hyperledger Fabric or Cordasetup and manage your consortium
build any use case with our smart contract library
configure your own smart contract in minutes using our Integrated Developer Environment
easily integrate with your systems using the zero-config REST API and the drag & drop Integration Studio
Free support from our blockchain experts
To get the most out of your trial we offer you a direct line with our blockchain experts who will be available to give you a head start with our platform, discuss your use case, and answer all your questions.
Check out this video for a platform walkthrough
SettleMint was basically like Lego for us. It allowed us to quickly implement blockchain technology in the Vinçotte meat tracing app for Carrefour in one weekend and a couple of days testing. Efficient and safe, just like Vinçotte.
— Jonas van Hove, Innovation manager at Vinçotte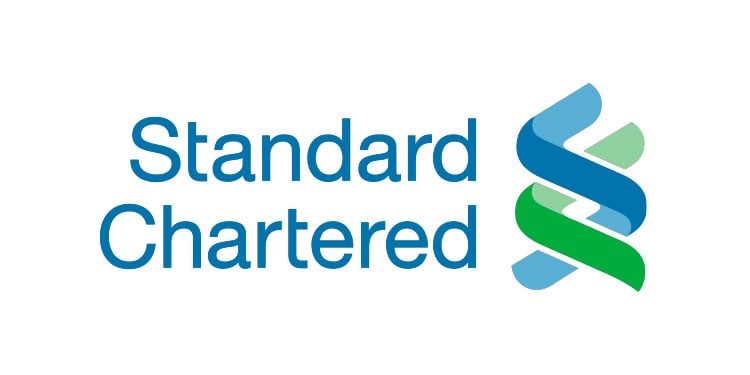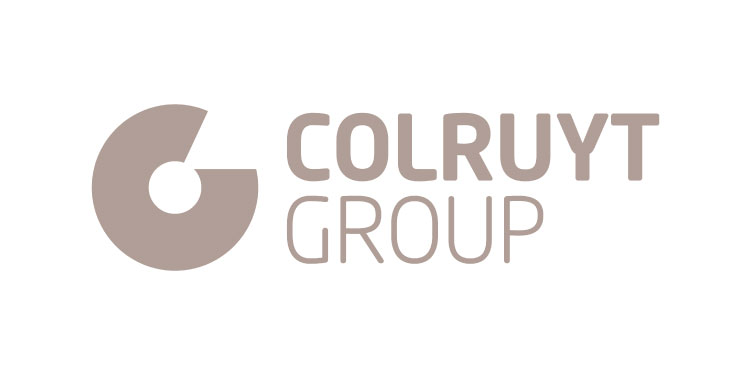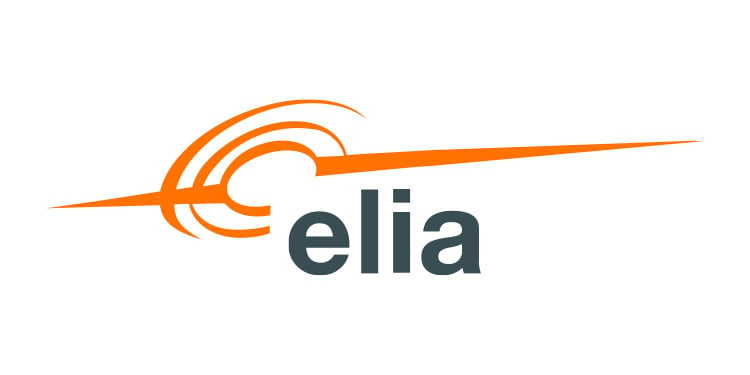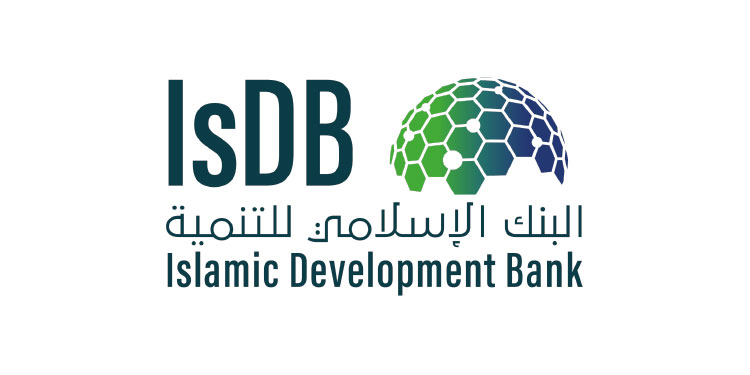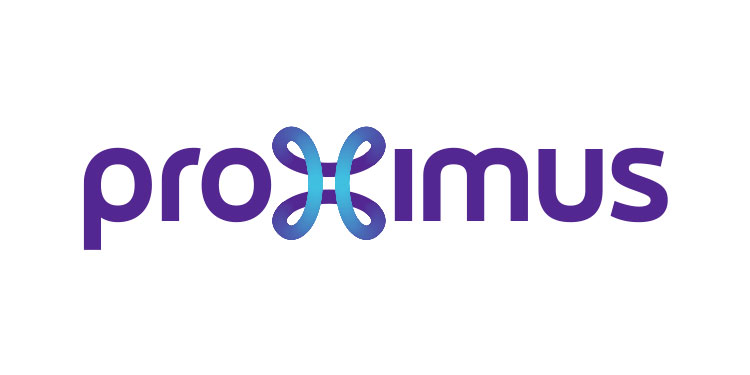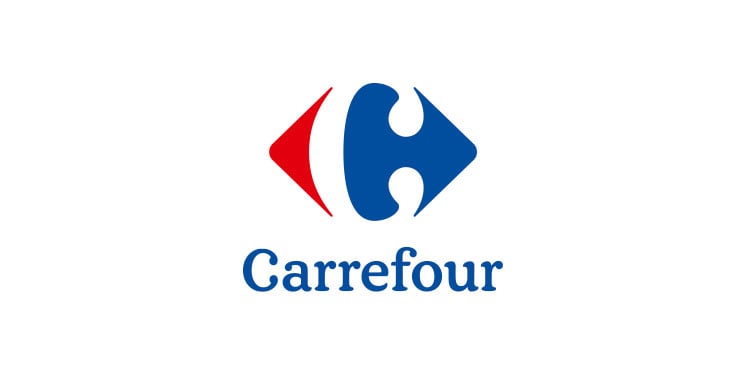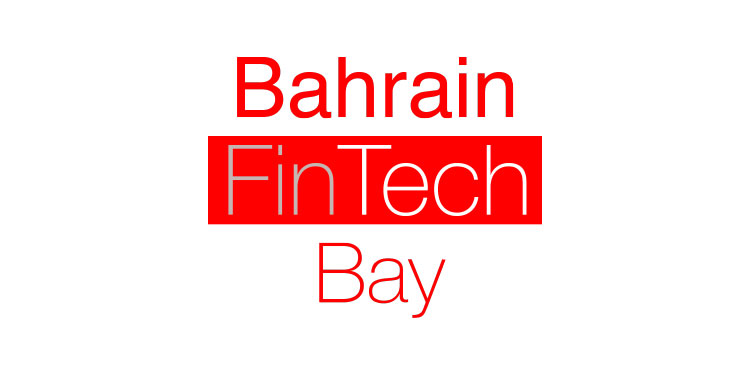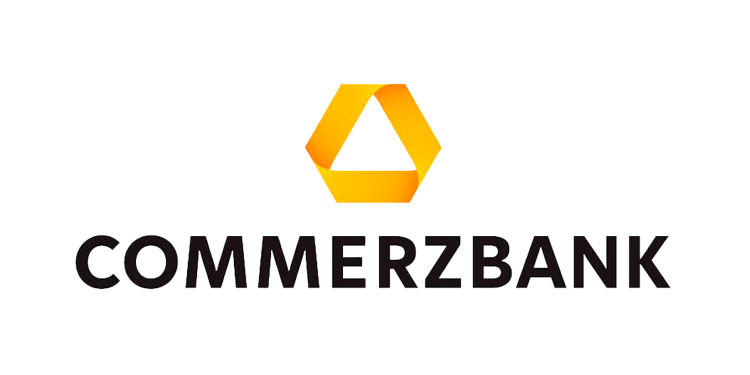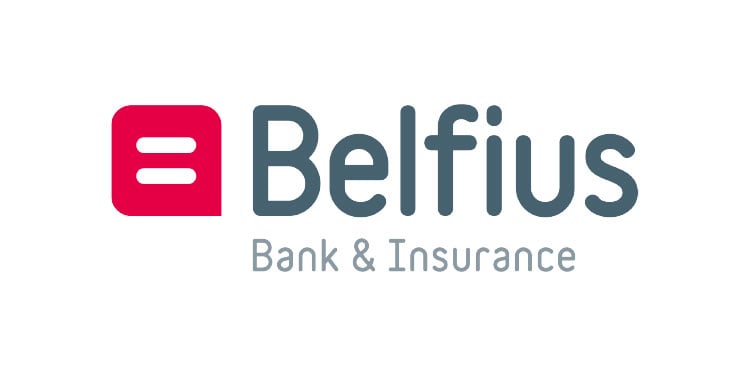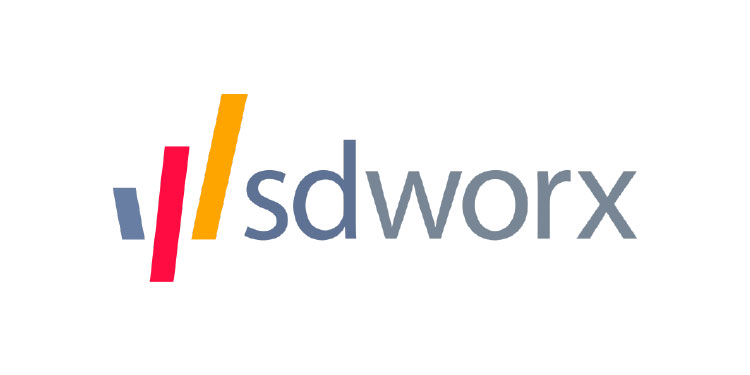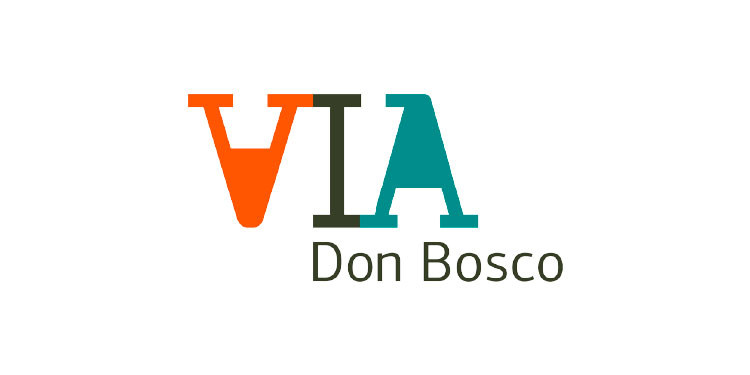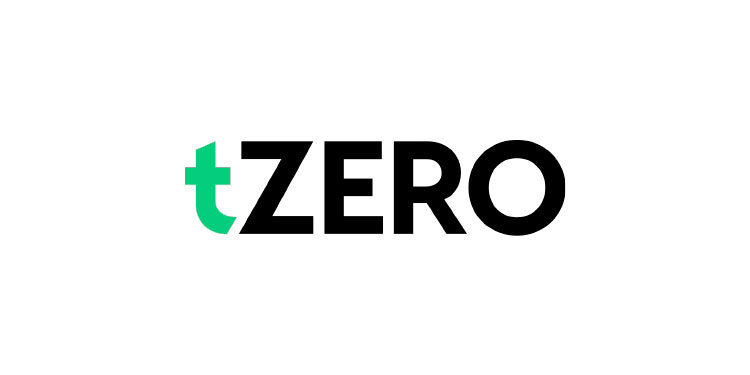 SettleMint is the #1 low-code platform for enterprise blockchain. With our ready-to-use tools you can bring your use case to production in weeks!
Setup the cloud and blockchain protocol of your preference. Just configure it.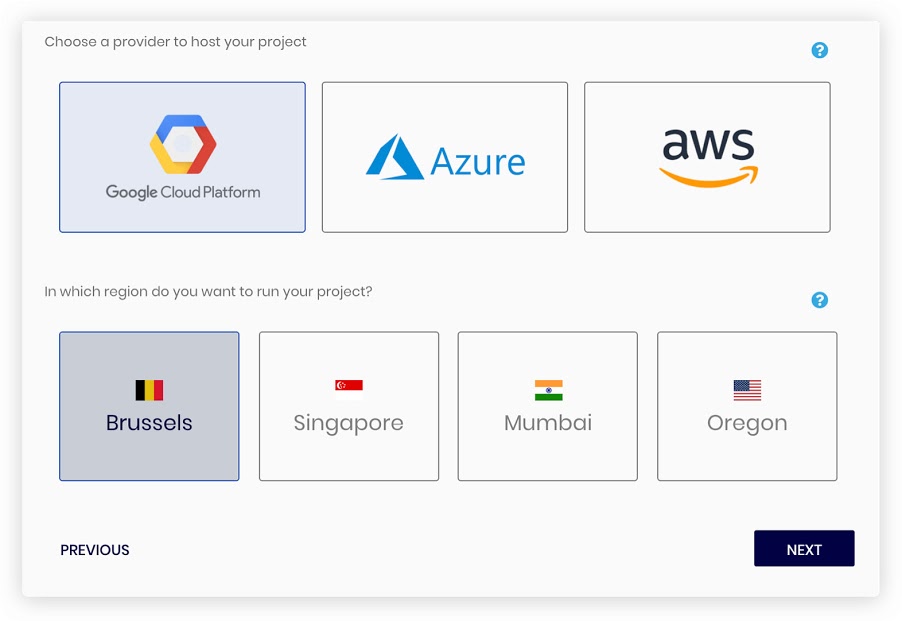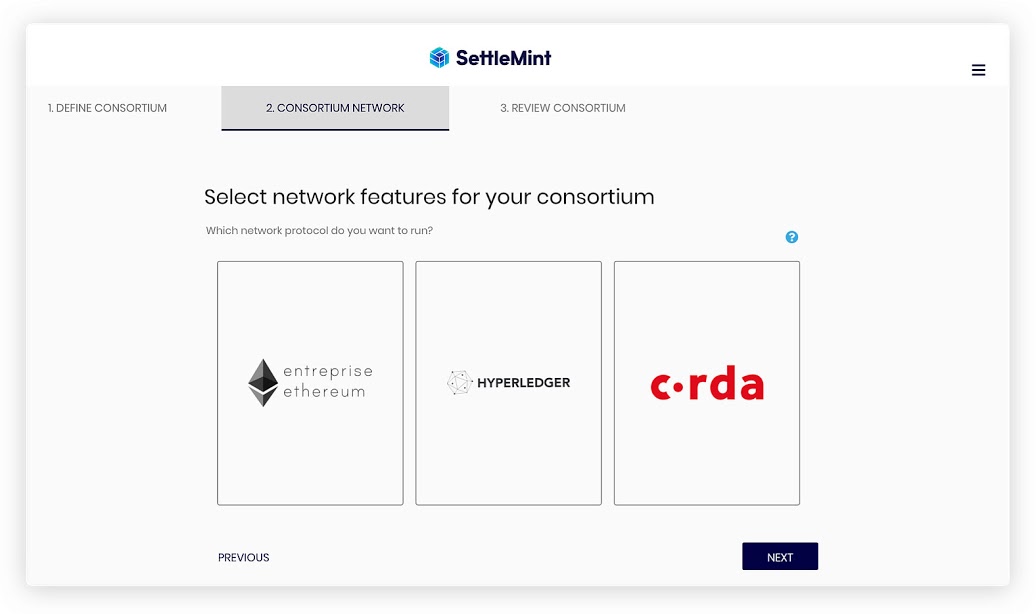 Easily manage the consortium and grow the network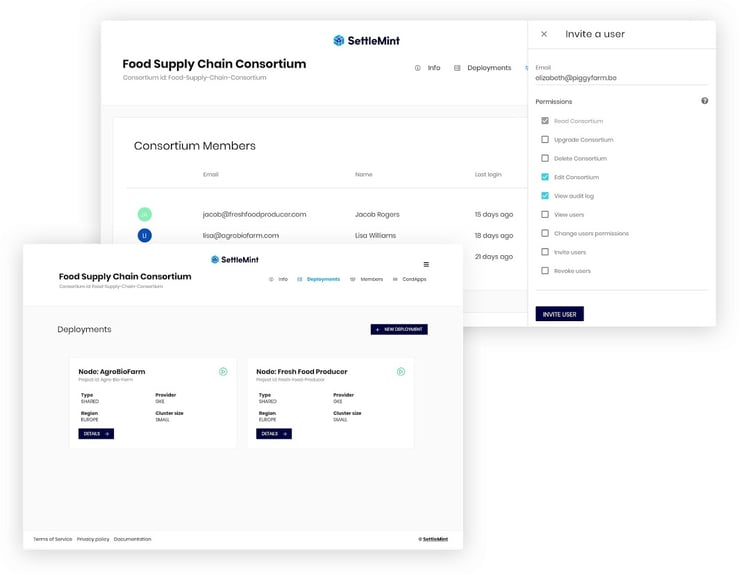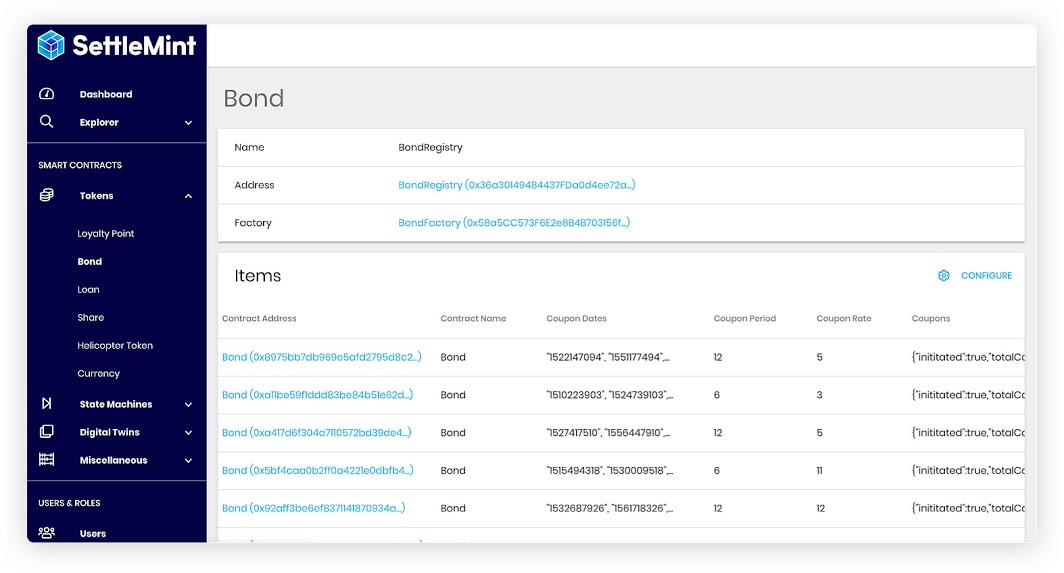 Pick and choose from a variety of smart contract templates for any use case.
Build blockchain applications in your browser with the Visual Studio Code IDE.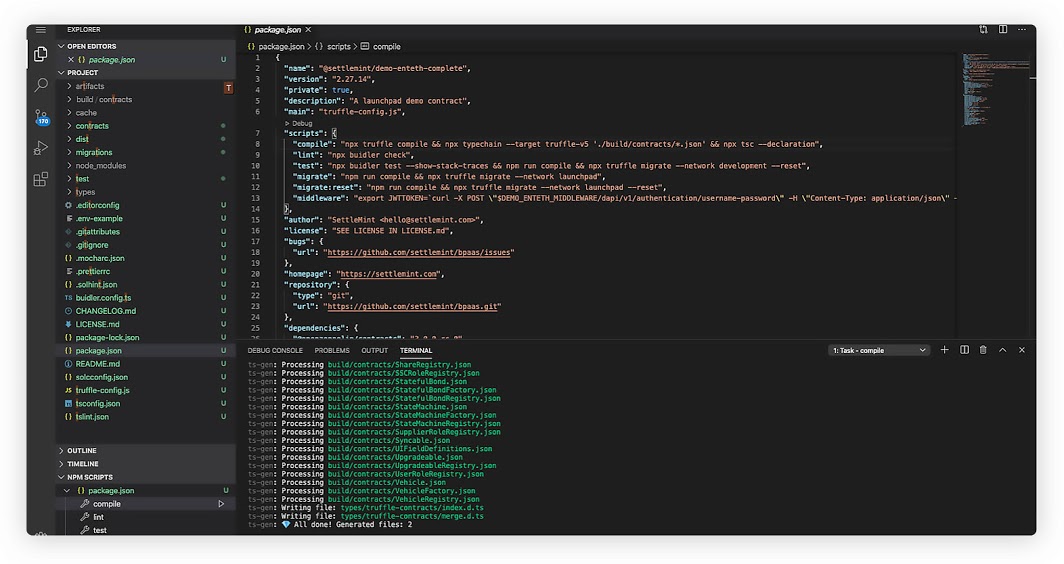 Automatically generate REST APIs to interact with your smart contracts on an "application" level