Multi-chain & multi-cloud
Integrated development environment
Integration tools & middleware
Health & performance tools
Things you can do with the €250 trial offer



Set up a permissioned blockchain network or join a public network, in just a few clicks.
Deploy your nodes, in minutes.
Build any use case with our smart contract template library and powerful IDE
Create private keys to keep your funds and smart contracts secure
Easily connect on chain and off chain applications using our integration tools and middleware solution.
And much more developer friendly tools to try out.
All this with free support!
Just join our Discord and chat with the developers who built the SettleMint platform. They can give you a head start on building your first blockchain app, and answer any questions.
Check out this video for a platform walkthrough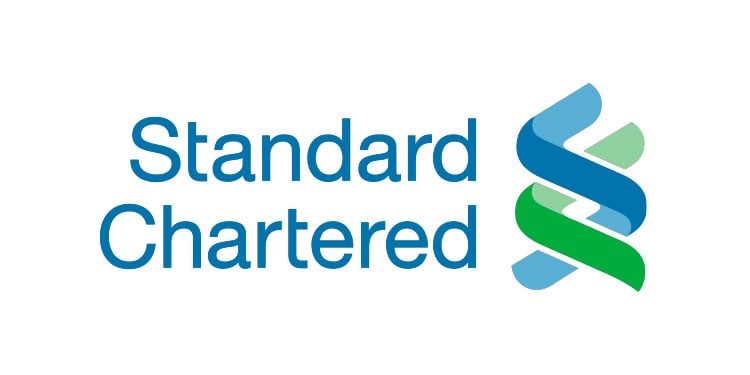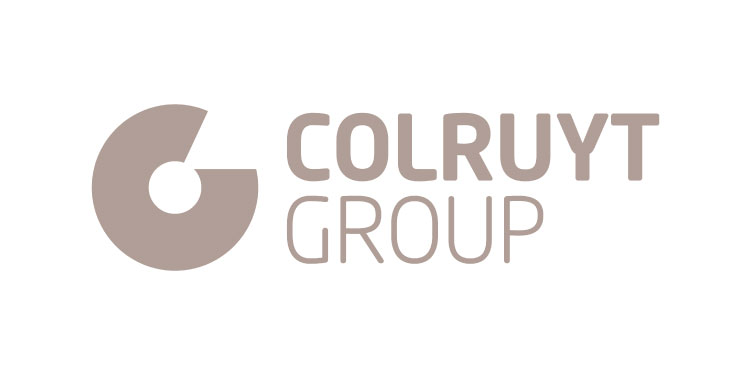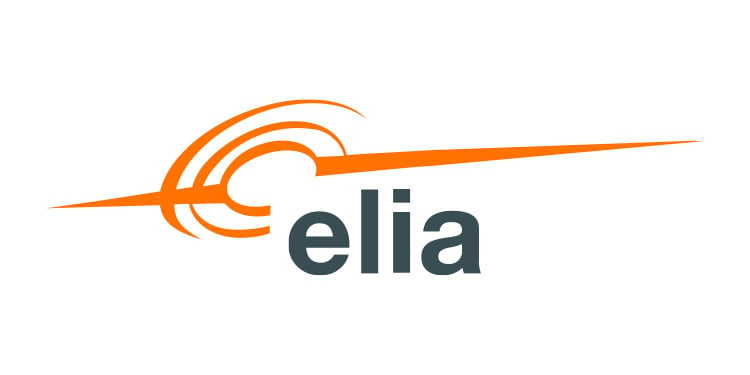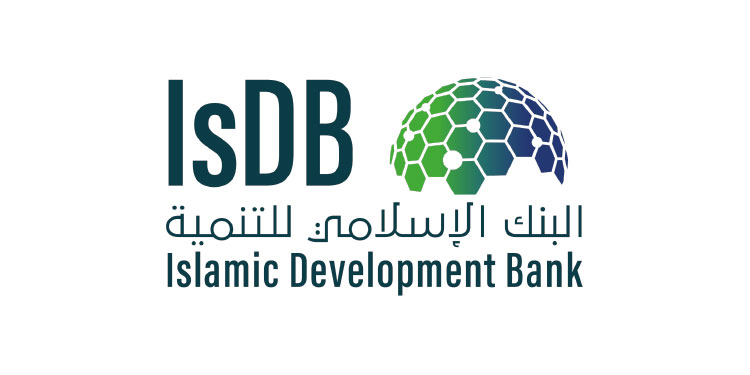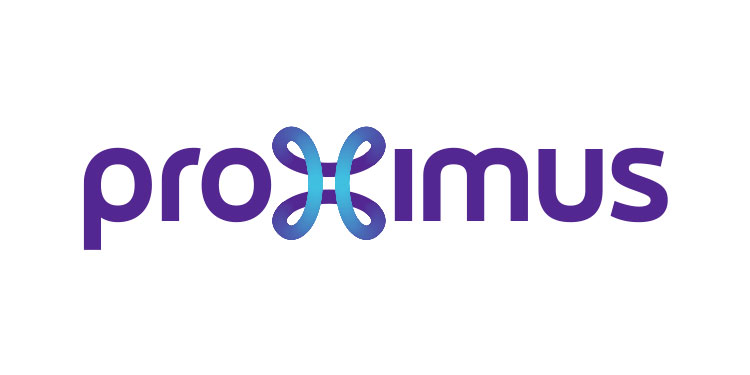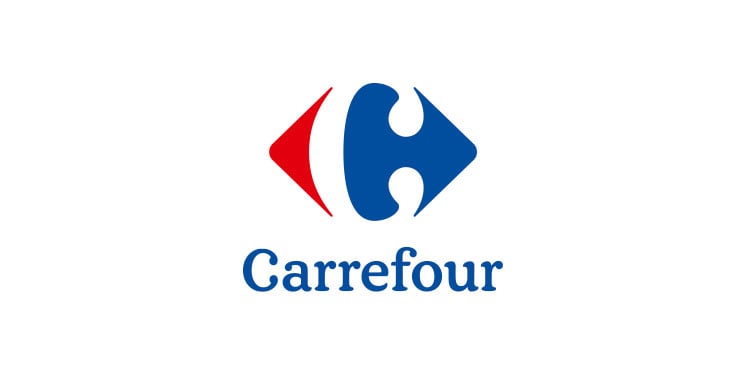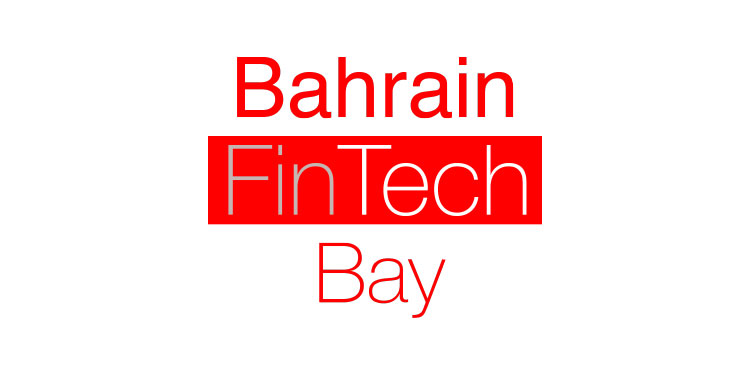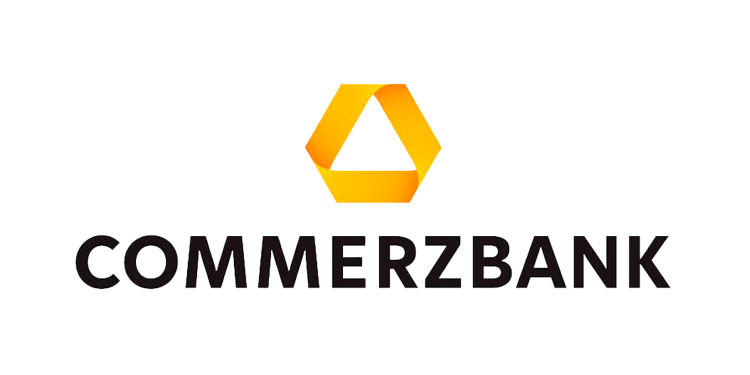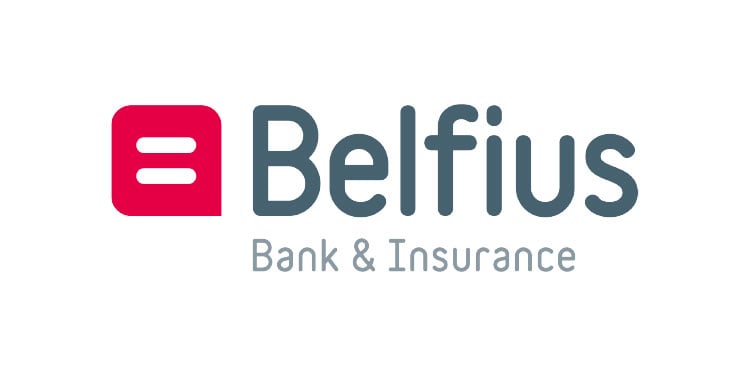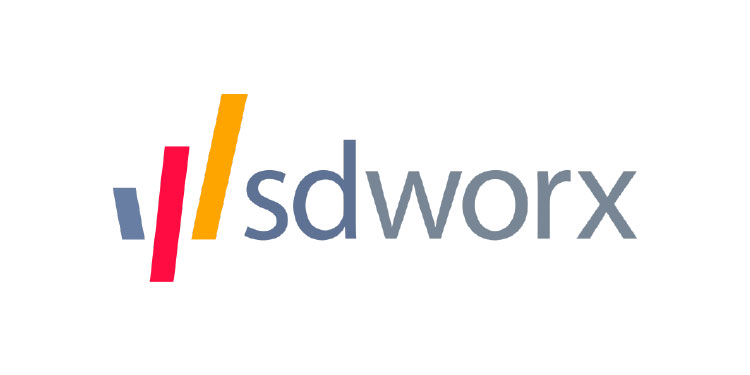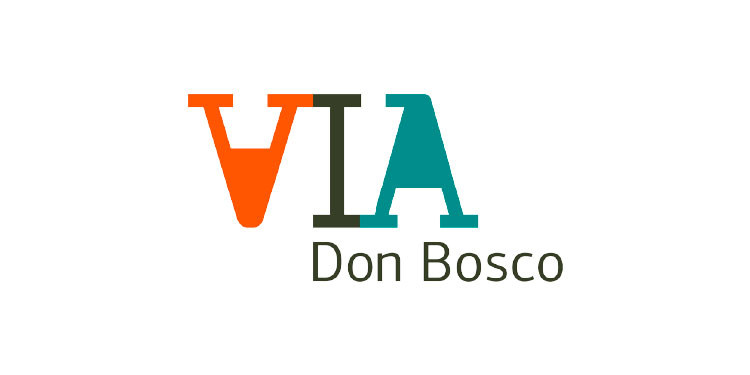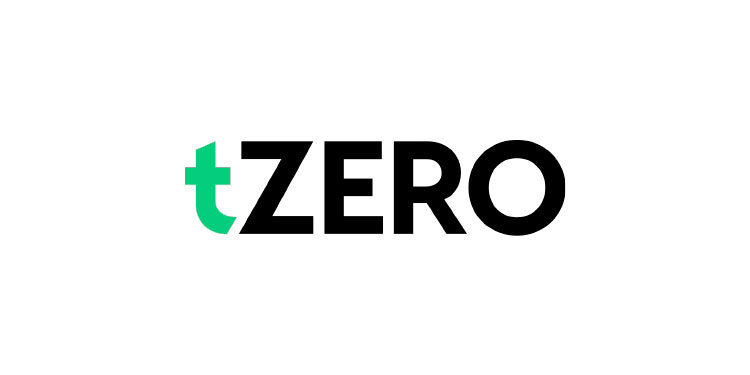 SettleMint was basically like Lego for us.
It allowed us to quickly implement blockchain technology in the Vinçotte meat
tracing

app for Carrefour in one weekend and a couple of days testing. Efficient and safe, just like Vinçotte.

— Jonas van Hove, Innovation manager at Vinçotte