Discover how leading financial institutions are using blockchain to innovate and set up your team to achieve the same success!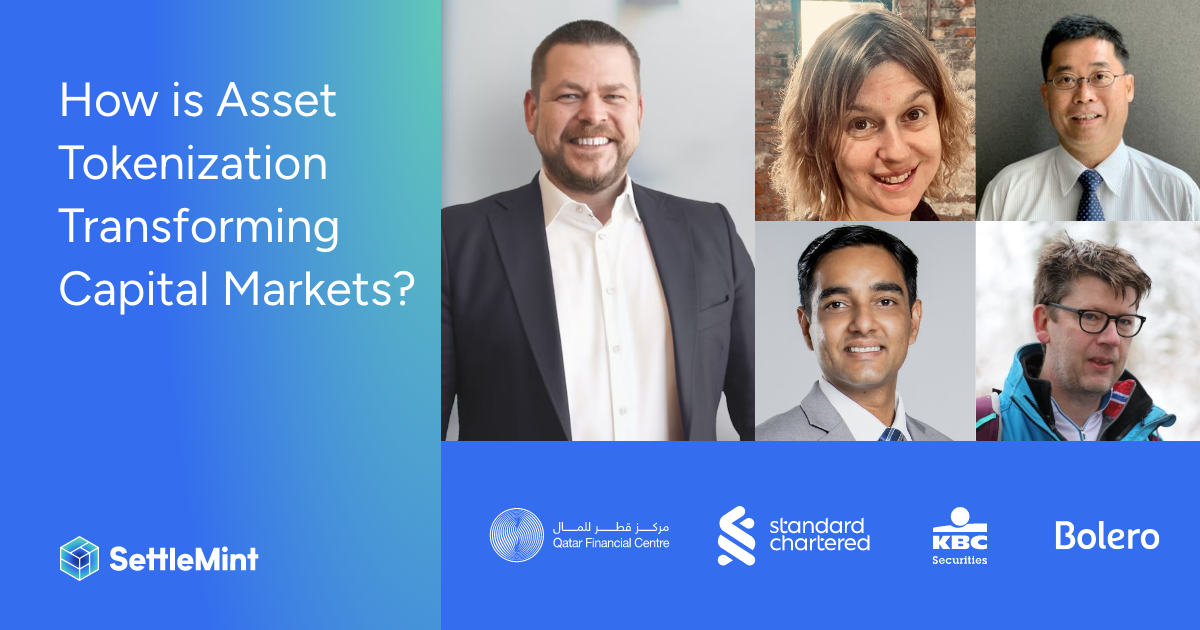 In particular, the session will cover:
The benefits of asset tokenization in capital markets
Outstanding examples of asset tokenization
How rolls and responsibilities are affected
Regulation, risk and compliance challenges
New trends to look out for
The future or blockchain-enabled capital markets
Practical steps a financial institution can take
Q&A session with the participants

Join us to get strategic insights.
Scroll down to meet our panellists.




Meet our panel of experts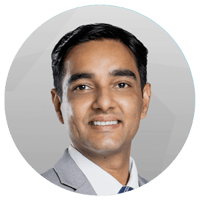 Aditya Kumar Sinha
Head Fintech & Digital Innovation at Qatar Financial Centre (QFC) Authority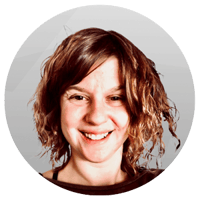 Daisy Daems
Product Owner Bolero at KBC Bank & Verzekeringen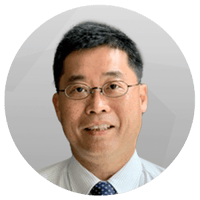 John Ho
Head of Legal, Financial Markets at Standard Chartered Bank
Moderator / Sebastien Galand
CMO at SettleMint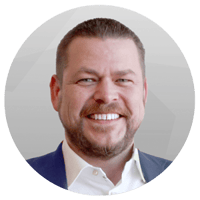 Matthew Van Niekerk
CEO and Co-Founder at SettleMint
Do you have a blockchain use case?
Discover how to move to production in weeks!