Who are we?
SettleMint is well-funded, growing rapidly, and looking for top talent to help us take the adoption of blockchain technology to the next level.
With a diverse team with 21+ different nationalities that work asynchronously around the globe, there is no better time to hop on the SettleMint Bus!
We are on the lookout for fresh talent to join us on our journey to improve the world with Web3 technology. So, if you are interested in joining a fun-loving, remote-first team within an industry-leading blockchain company then check us out and join the SettleMint Bus!
Meet some SettleMinters
SettleMint is inclusive for everyone.
We encourage people from all ethnic, gender, sexual, age and abilities groups to apply and join us. We are a diverse team that cares about inclusion and belonging, and we want to continue our efforts in hiring the most diverse talents from all over the world.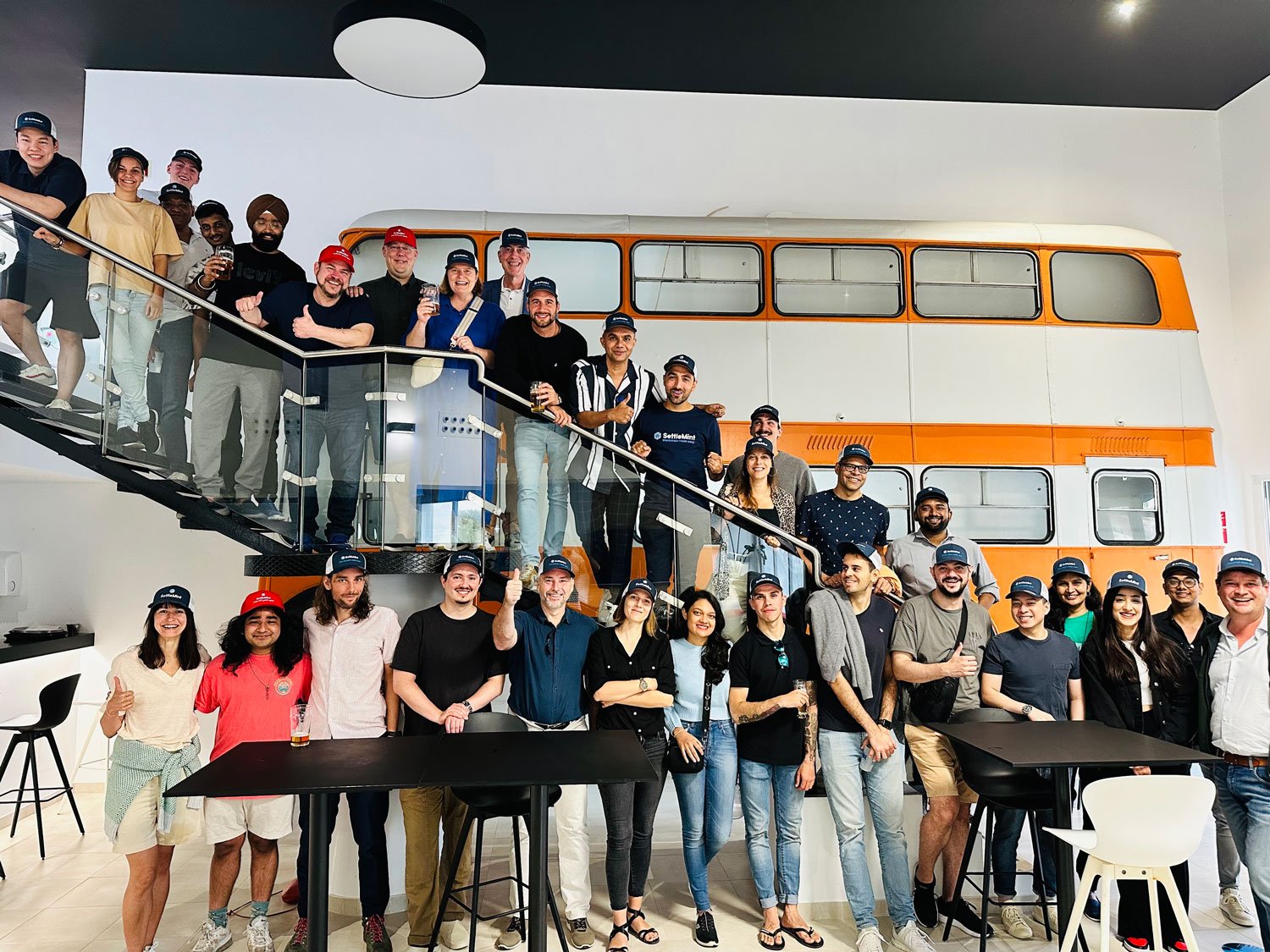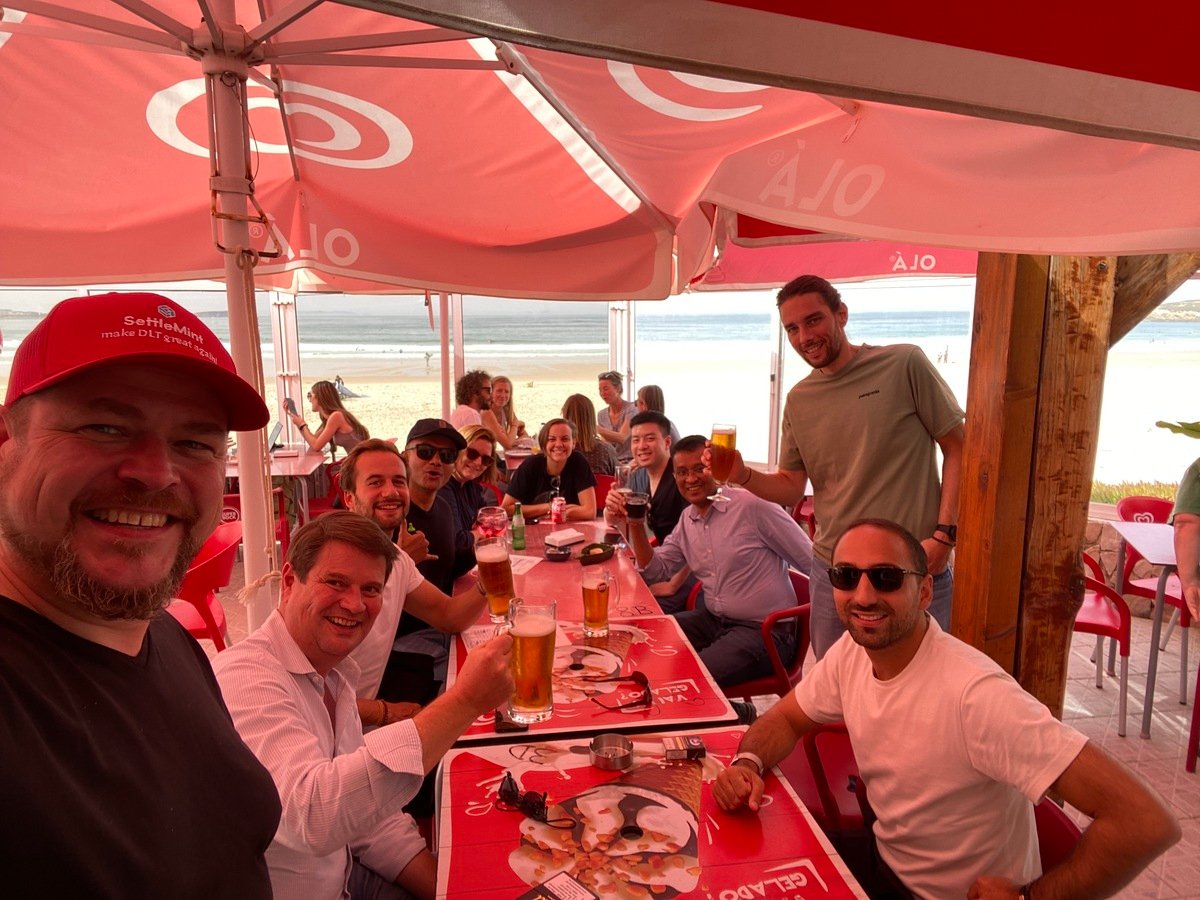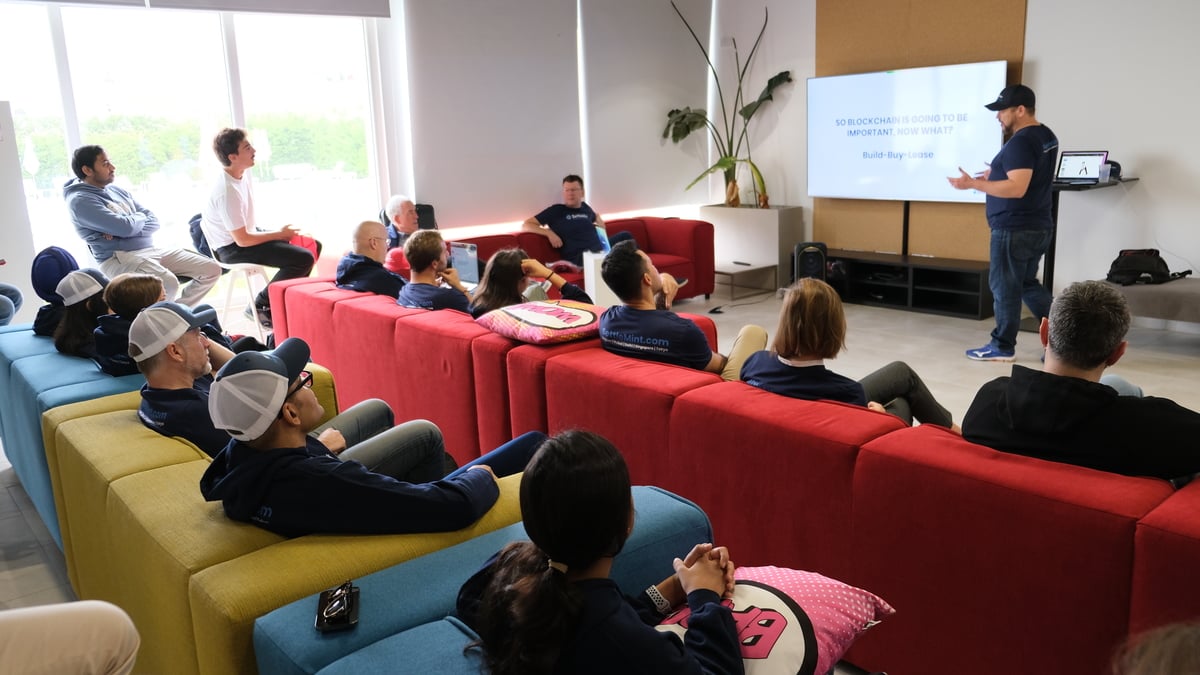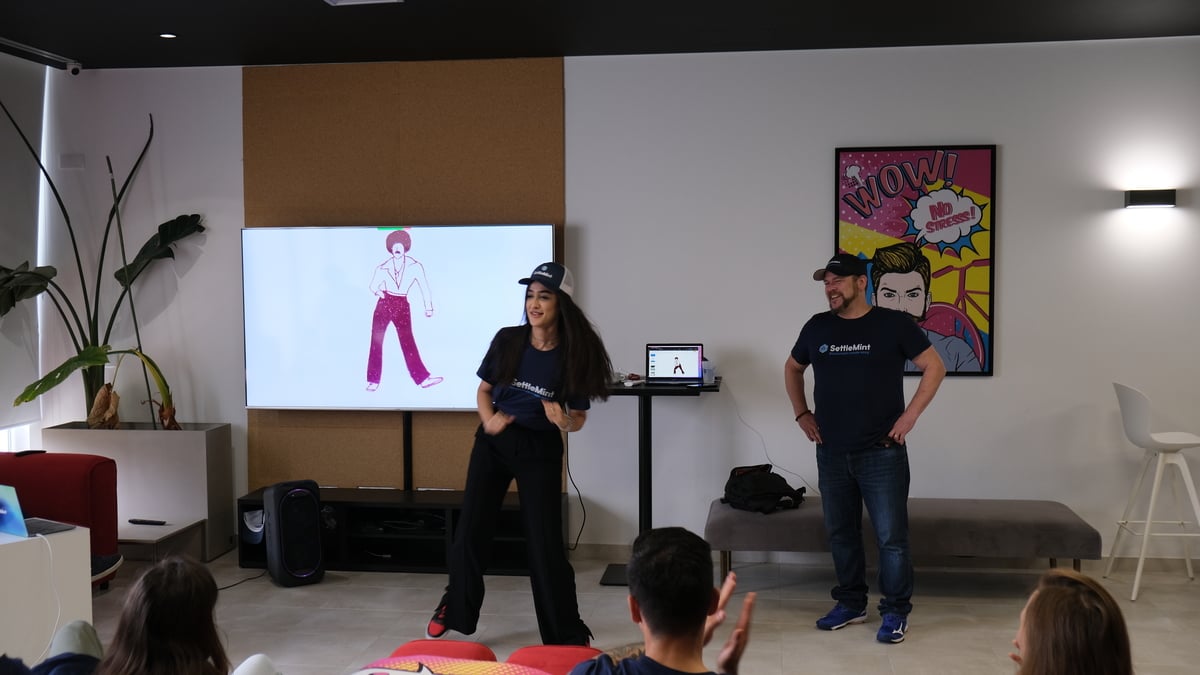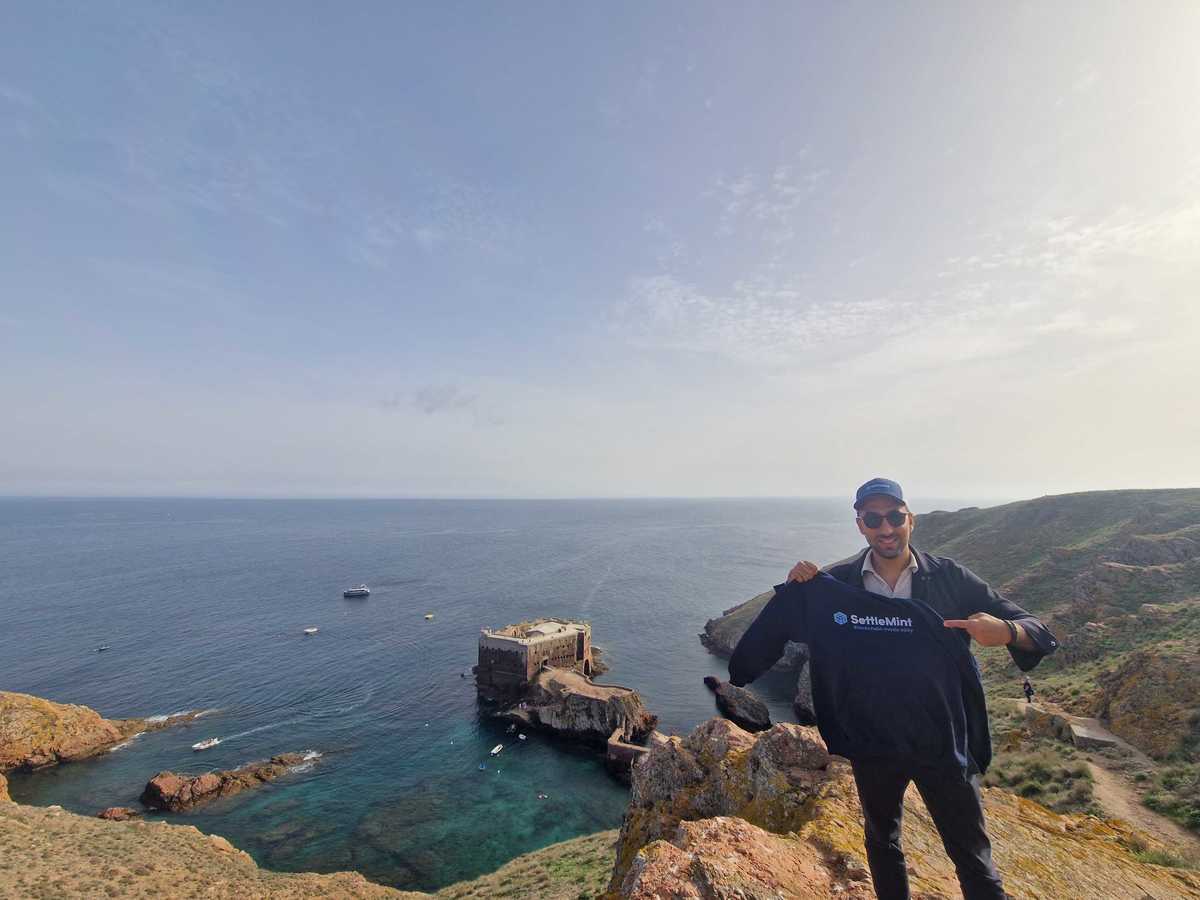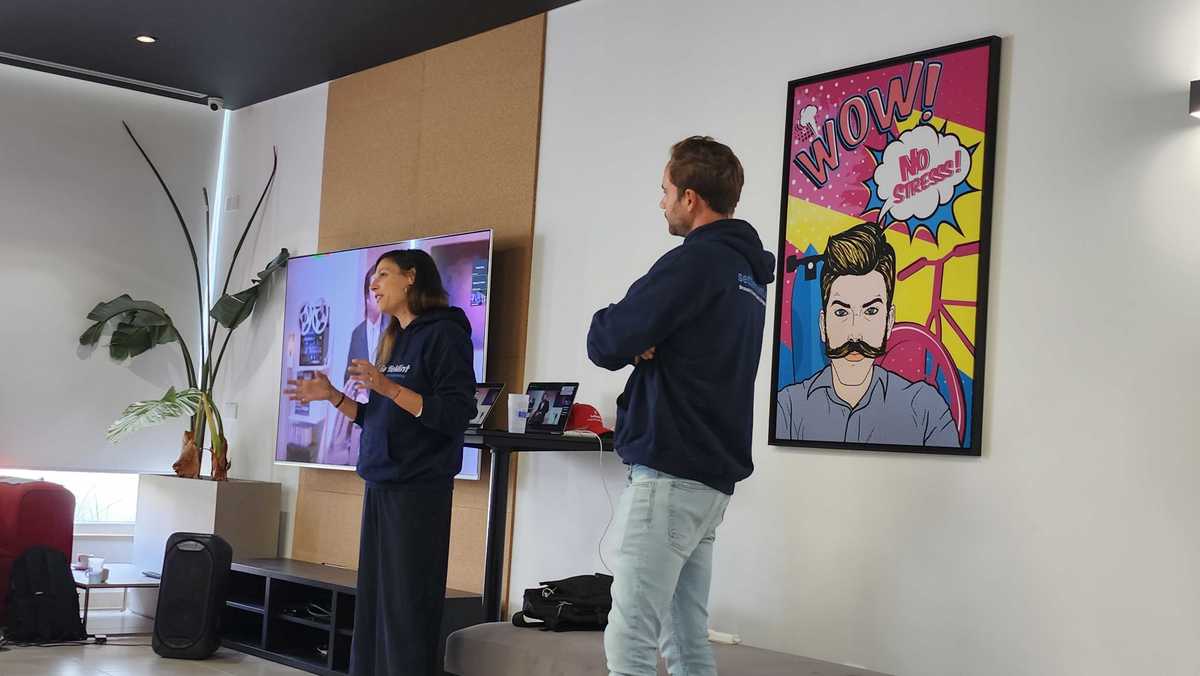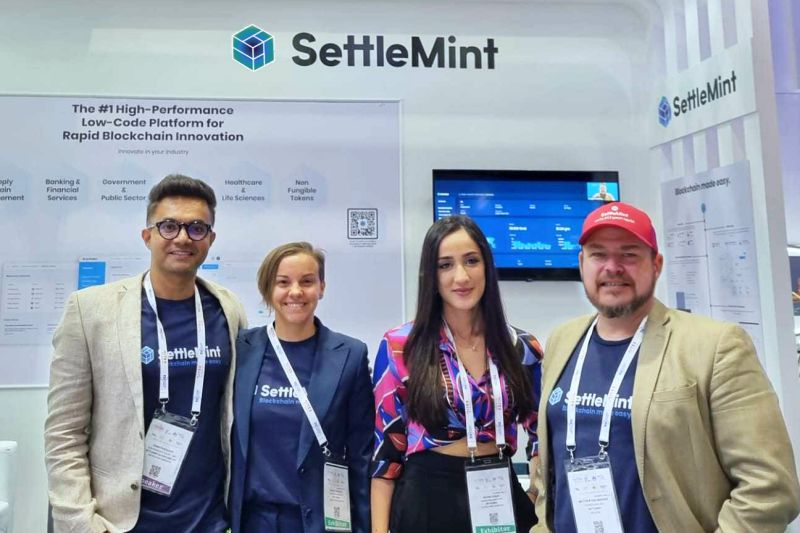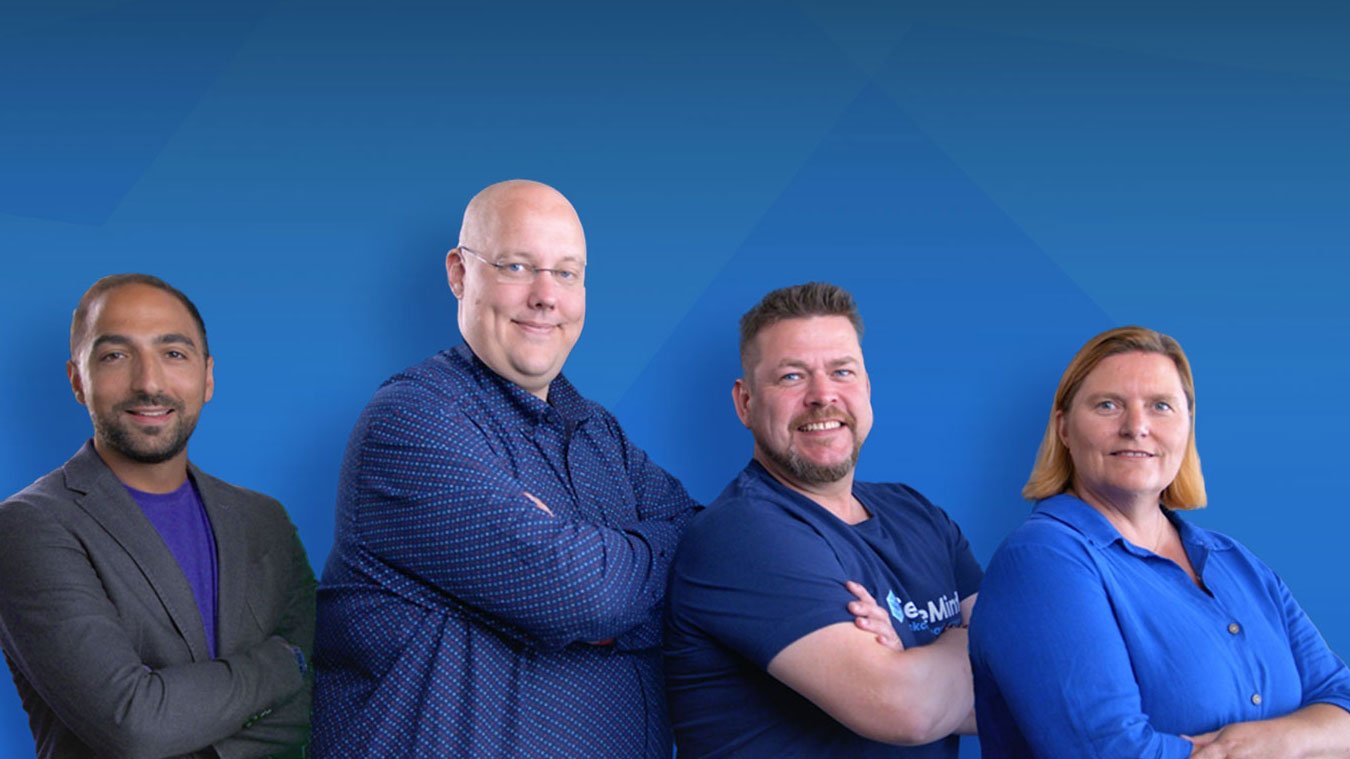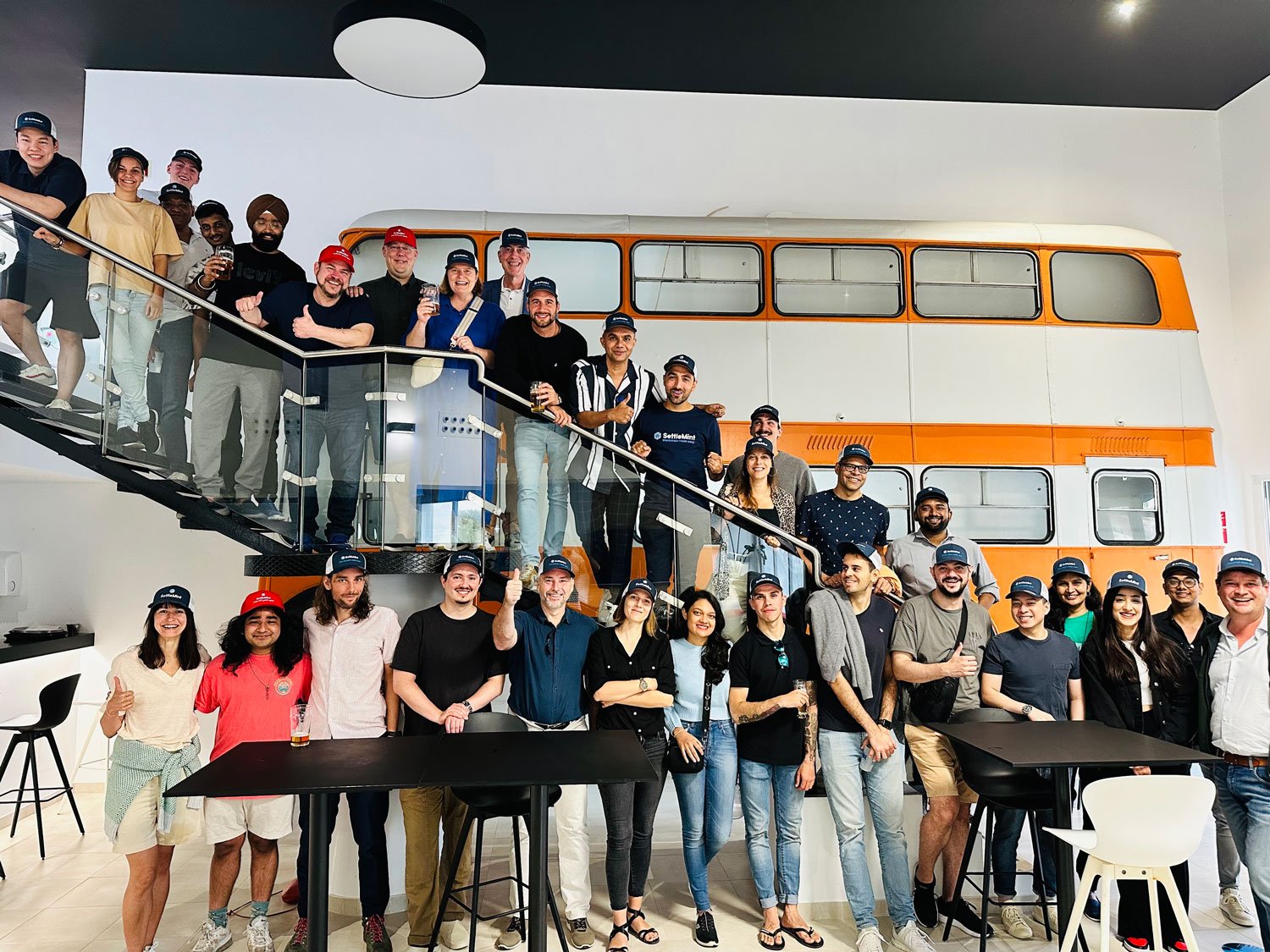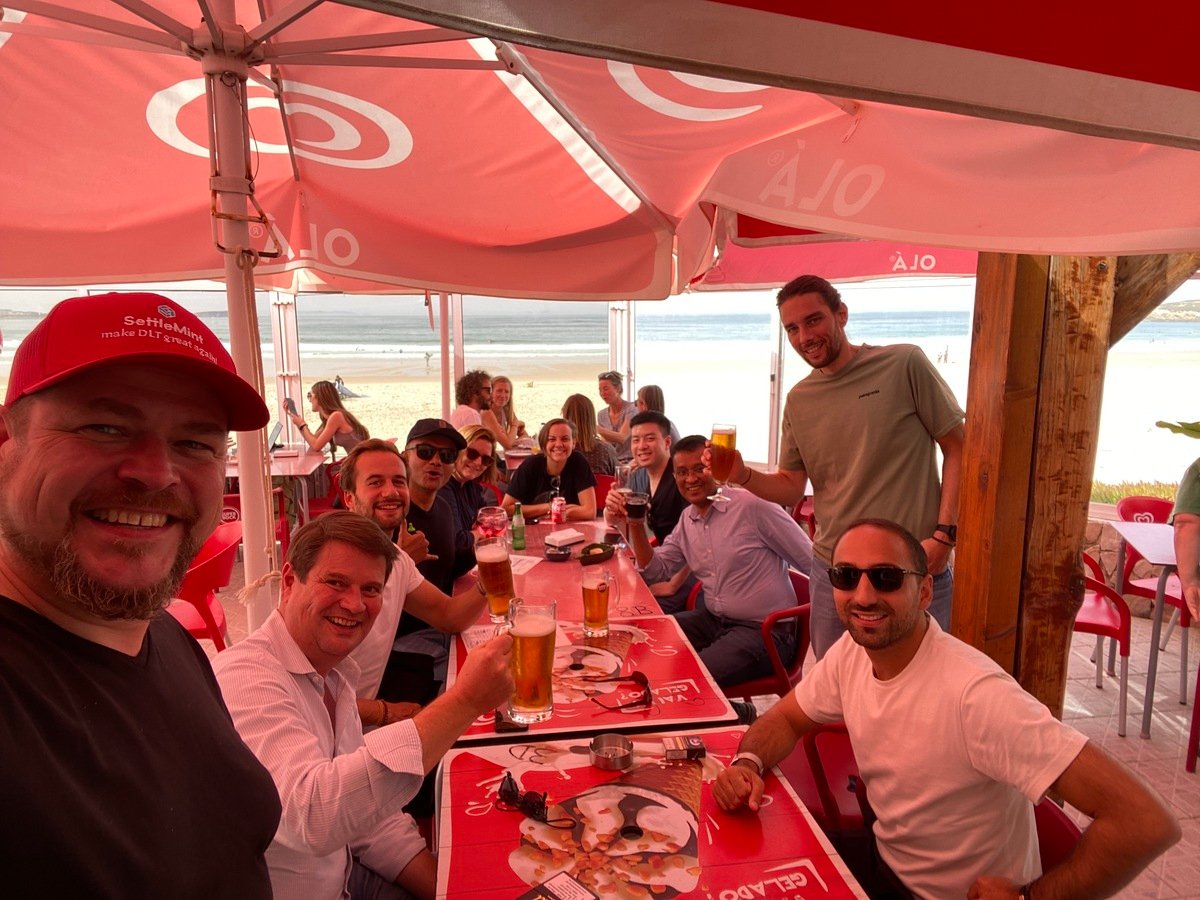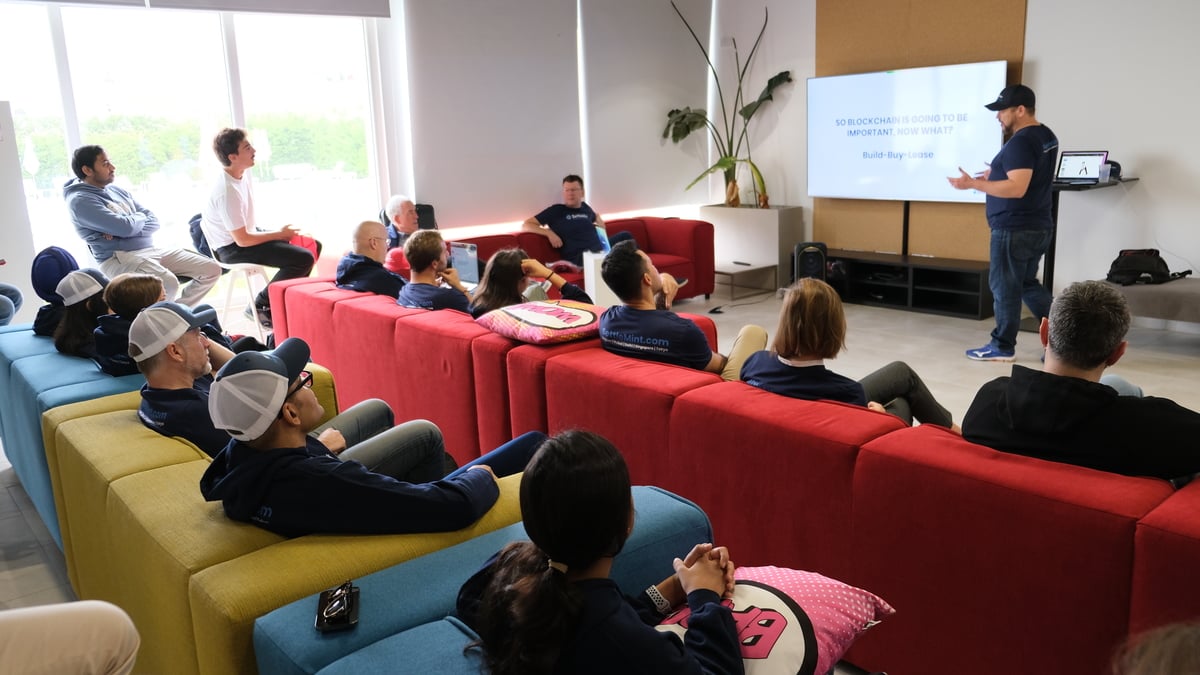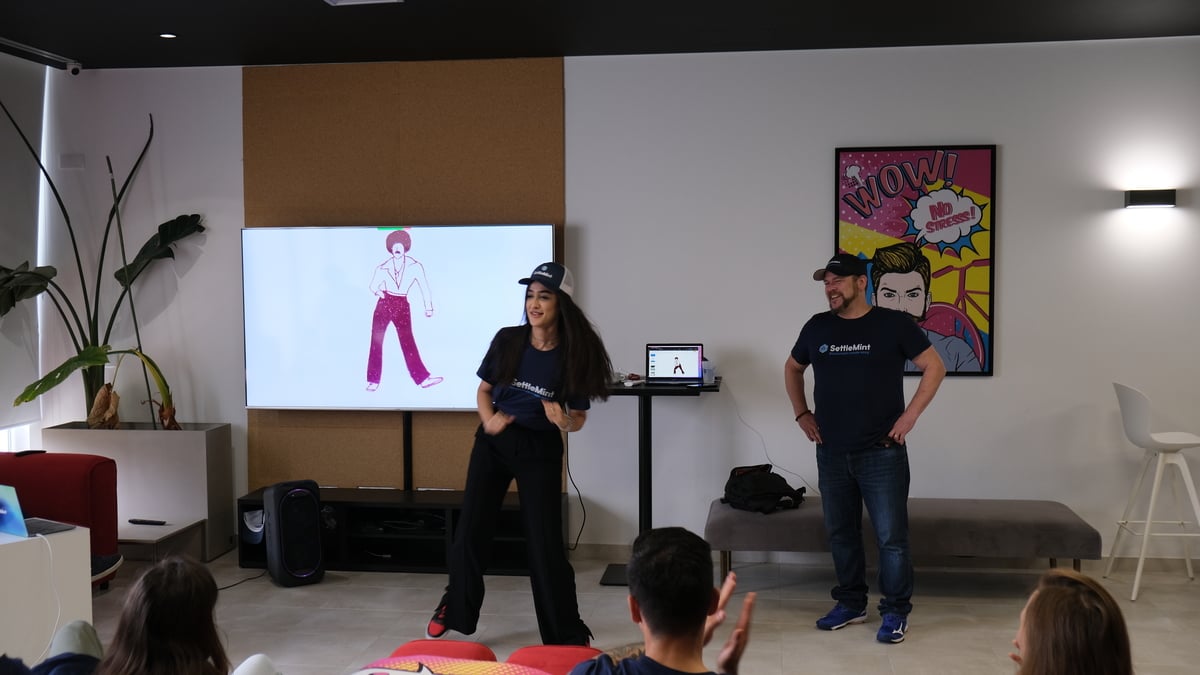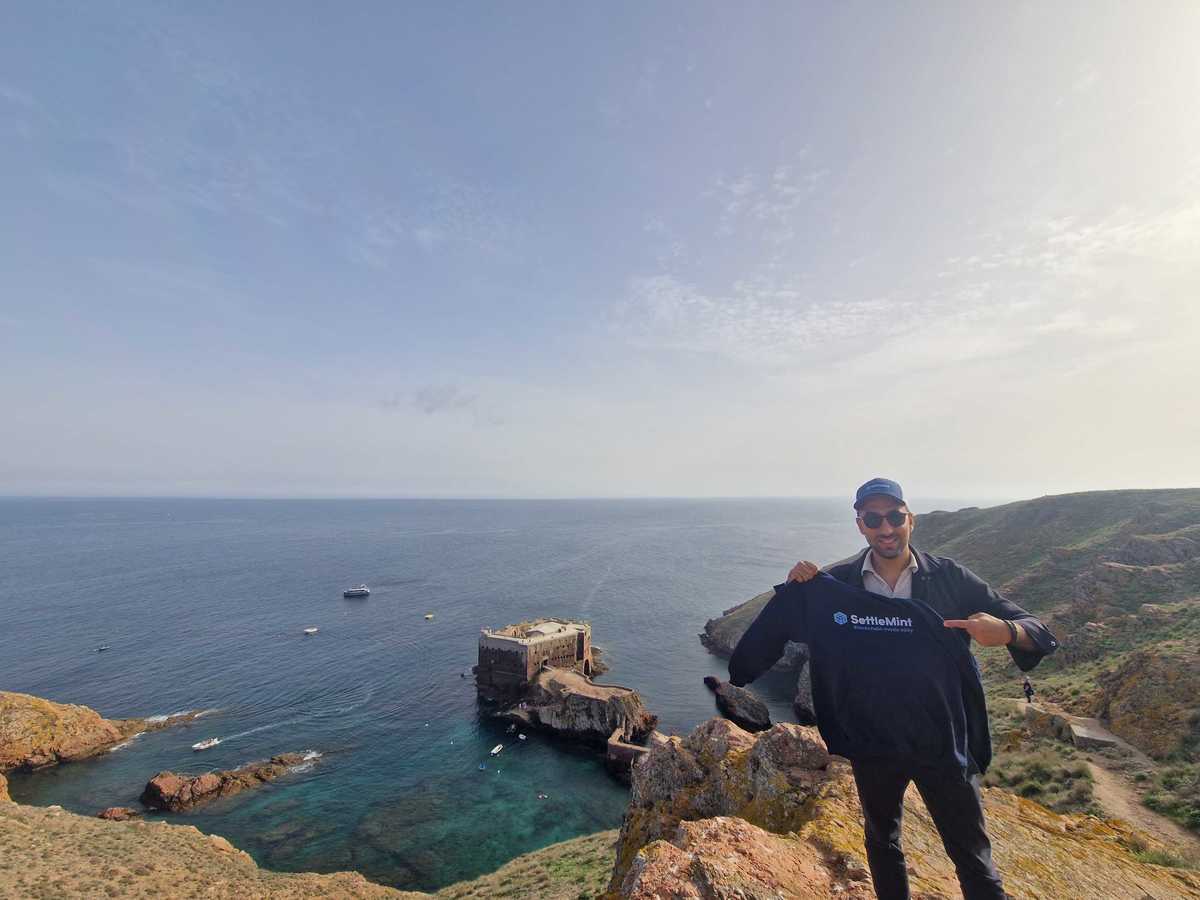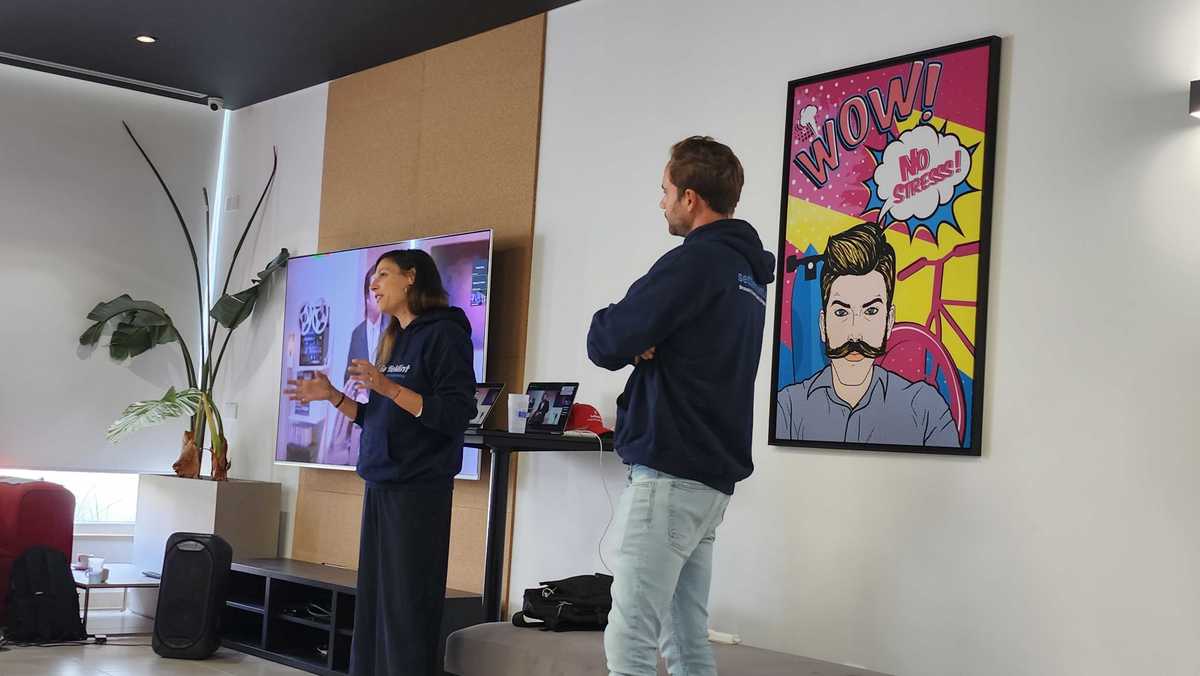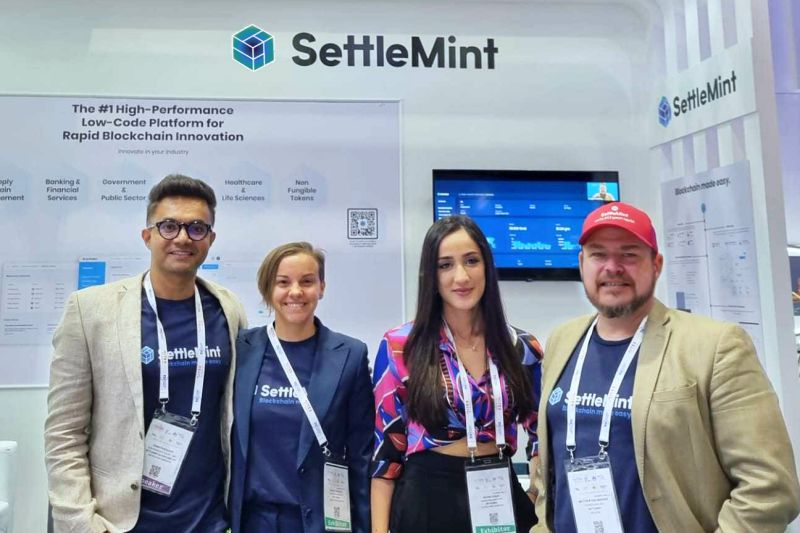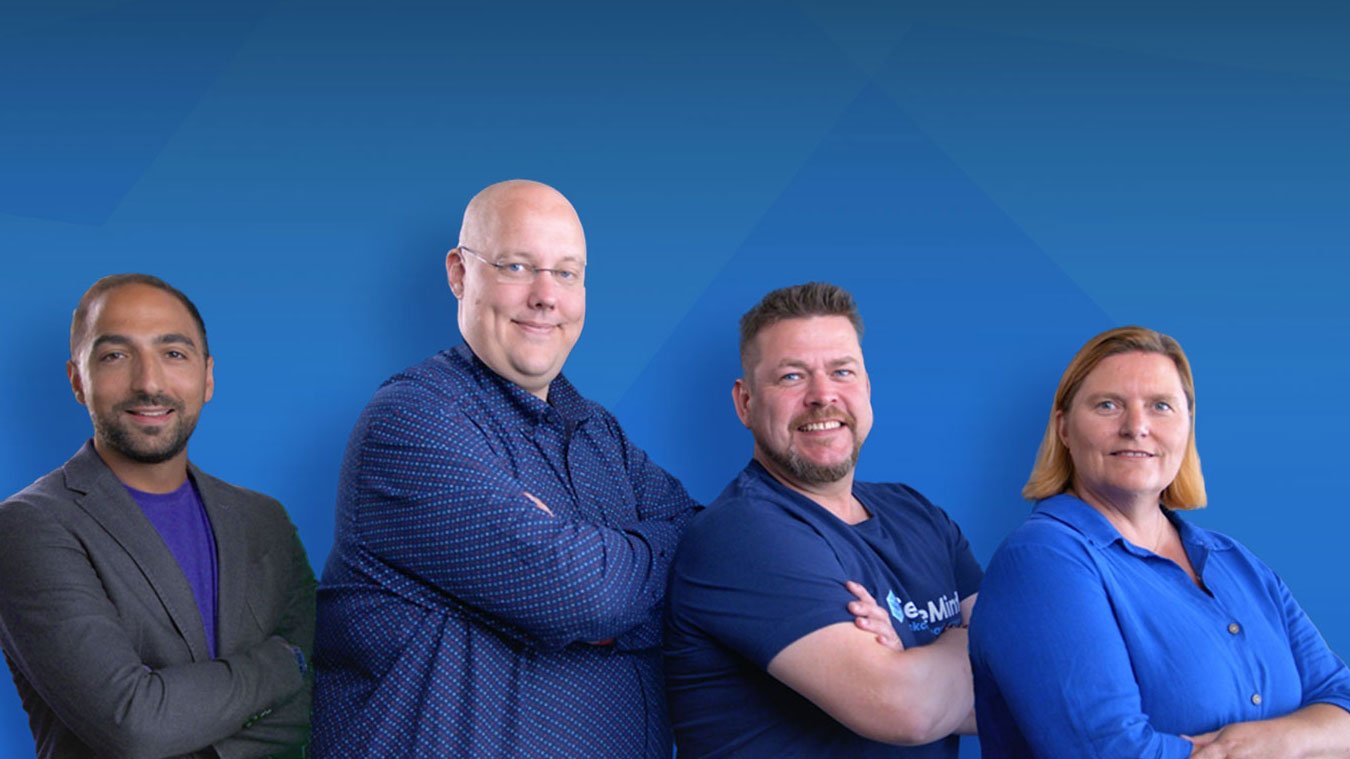 Decentralized Working with SettleMint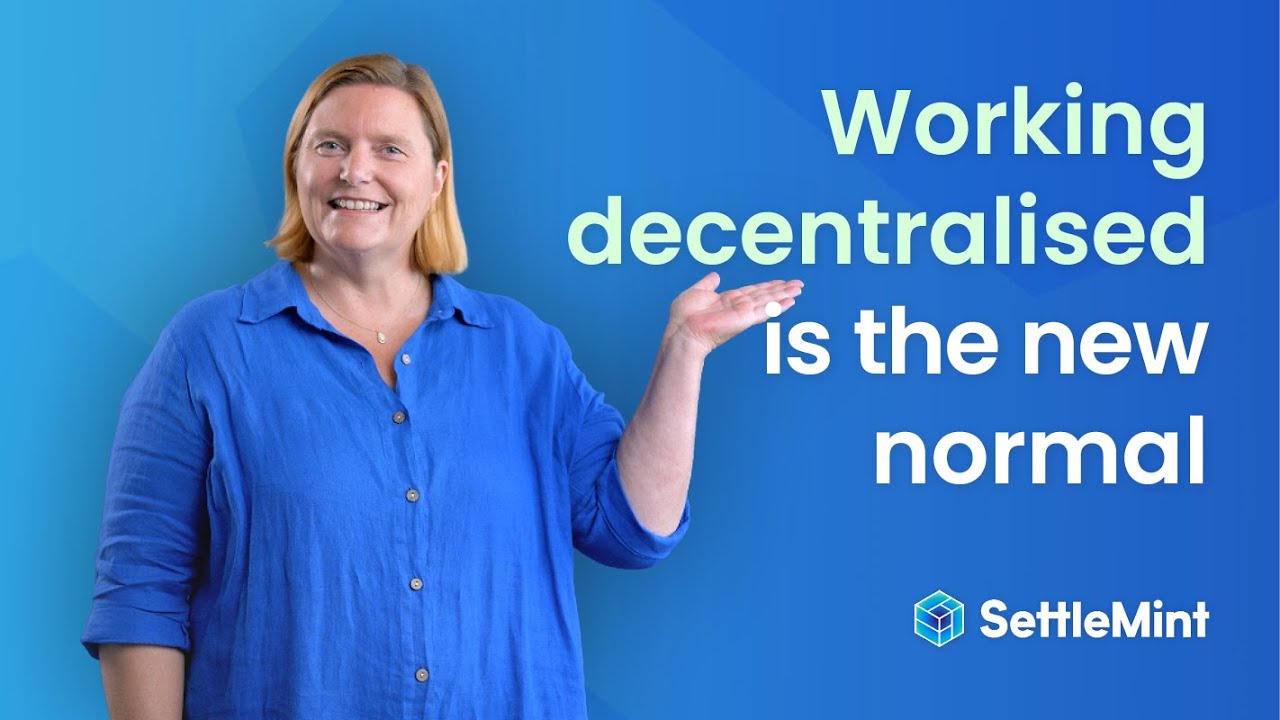 Your best work starts here
There's no inner circle
From the C-suite to interns everyone shares information, knowledge, and ideas. Being radically transparent helps us all think like innovators, and stay focused on solving for our customers.
Be empowered to work autonomously
We trust awesome people to do amazing things. At SettleMint, you have ownership over work that directly impacts the business. You can move fast, and learn even faster.
Diverse perspectives are welcomed
We believe different perspectives make SettleMint a better company. We're committed to building an inclusive and diverse environment where you feel at home.
Employee respect and validation
We are remote-first and put skills and cultural fit on the same level supporting both vertical and lateral career progression opportunities for top performing team members.
Where we work

Remote - Global
SettleMint is a remote-first company, with our work culture and company policies centered around remote work. Operating from various locations around the globe, with offices in Leuven (Europe), Dubai (UEA/MEA), Singapore (APAC) and Delhi (India), employees are linked to their nearest regional office but are empowered to work remotely, in the office or anything in-between that they find most comfortable.
We believe in offering employees a flexible work space to create a happy, productive, diverse and inclusive team.

Leuven HQ

Singapore

Dubai

Delhi

Tokyo
Current Career Opportunities
The Application Process
Our application process may vary depending on the position being applied for but, in general, it includes the following steps:
Resume screening
1st Video Interview with Recruiter
2nd Video Interview with Hiring Manager
Take-home assessment
Assessment review (and potentially an additional follow-up call)
3rd Interview with Hiring Manager + additional team member
Reference check
Offer
Our recruitment team will ensure that all candidates are informed of the outcome of their application, whether they have been progressed to the next stage or not.
The timeline also depends on the position being applied for. Once the initial chat is set up, the full recruitment process takes around 4-6 weeks.
The most beautiful thing was seeing how easy, how natural it felt to connect, stay together, have fun, and learn. We have all a really diverse background, but our curiosity, respect, openmindness, really make us so deeply similar. What a cool, powerful team! Can't wait to get more awesome people on the SettleMint bus 🚌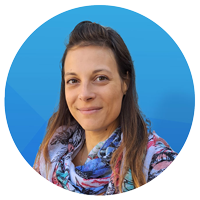 In a remote first, decentralised working environment it's really important to feel part of a nurturing community. That's exactly what I've experienced since joining the SettleMint family.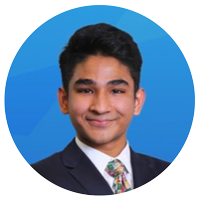 We are one hell of a diverse team, and that rocks! It sounds obvious that being a remote-first team predicates diversity but just how diverse we are and the benefits this brings to the company and the team is crystal clear when everyone gets together. 19 nationalities, 19 cultures, 100 perspectives on how to grow like hell!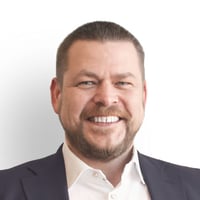 Read more blockchain innovation stories