What is the SettleMint partner program?
The SettleMint partner program includes everything you need to help your customers realize their blockchain enabled digital transformation.
Gain access to SettleMint's Knowledge Hub trainings to get you and your team up to speed with the latest in blockchain technology, as well as how to effectively use the platform.
Establish yourself as a trusted partner for forward-thinking organizations, accelerate a successful go-to-market strategy in blockchain for enterprises and the public sector and open up exciting new opportunities.
Why partner with SettleMint?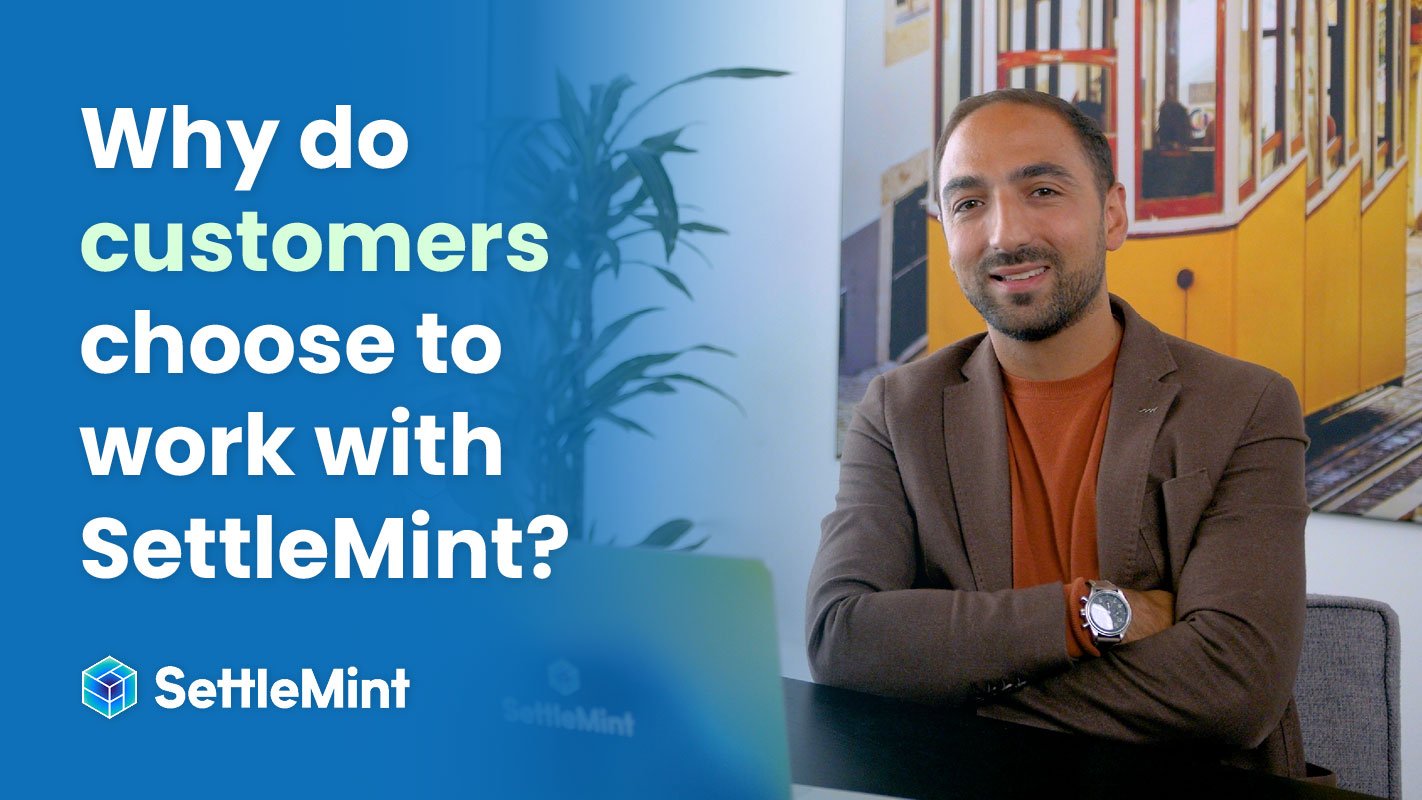 Access to the Knowledge Hub
Receive training for your team on the basics of blockchain, the technical fundamentals, and how to effectively use blockchain.
The Knowledge Hub is constantly updated with fresh new content. Not only that, but you'll acquire extra credits to use the SettleMint platform.
Grow your expertise
Get live coaching with business presentations, product demos, and recorded walkthroughs of our BPaaS platform. This includes key features like smart contracts, IPFS, starting an application, etc.
Leverage the SettleMint ecosystem
Enjoy privileged access to the SettleMint community, by receiving direct leads, gain opportunities to network and build relationships with other partners and organizations.
Expand your business reach
Gain visibility via our website and social media channels as an official partner and strengthen your reputation by being featured in publications and at industry events.
Feel supported and empowered
Liaise with your dedicated SettleMint partner manager, get access to marketing materials to support your pitches and projects, and use the SettleMint trademark.
Earn commission on sales
Authorized partners start at 10% commission on sales, with the opportunity to earn the credential of being Silver or Gold partners earning 15% and 20%, respectively.
Discover the fastest path to successful blockchain solutions for your customers
SettleMint is the world's most complete high-performance low-code blockchain development platform, empowering engineering teams to build, integrate and launch any blockchain application quickly and efficiently at scale.
In order to bring blockchain technology to everyone, SettleMint has adopted a unique growth model that leans on partnering with the best consultancy houses and tech integrators across the world who can identify where blockchain can be taken advantage of for their customers.
We provide the technological expertise to consultants and partners and help them grow their ability to develop a go-to-market strategy in blockchain for enterprises or for the public sector.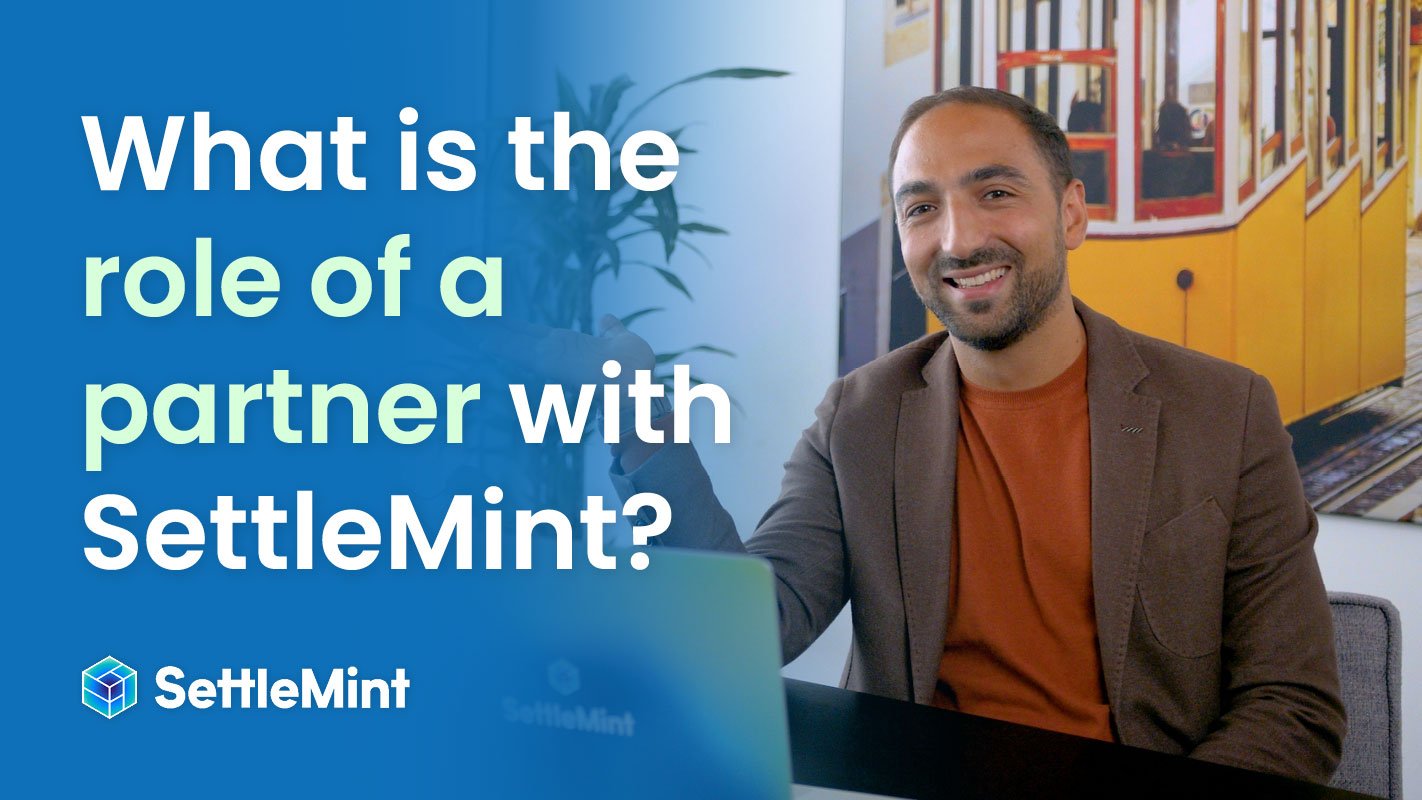 To enable us to grow and succeed together, we expect our partners to:
Be the 1st level of support for the client and use SettleMint for the 2nd level of support

Train their delivery team for certification on using the SettleMint platform

Train their commercial team on blockchain use cases and solution selling

Promote SettleMint in their region and generate new leads
Dedicate sufficient resources to the partnership and related BPaaS

Assign a contact person for follow-up and discussions to drive the success of the partnership
The potential of blockchain to transform business models and revolutionize customer experiences is growing clearer by the day. So it's no surprise that forward-thinking organizations are looking for ways to leverage the technology – or risk being left behind. By joining forces with partners who share our vision and ambition, we can help them unlock higher-impact innovation at speed and scale.