Discover how blockchain technology is transforming capital markets and understand where your organization fits in.
In particular, the session will cover:
How Benefits of Blockchain in capital markets
New roles in the emerging blockchain-supported capital markets landscape
How crypto-native DeFi provides a window for the future
The current progress of blockchain in capital markets
Q&A session with the participants


Join us to get strategic insights.
Scroll down to meet our panellists.
Free Minibook - co-authored with Frankfurt School Blockchain Center
Opportunities for Blockchain Technology in Capital Markets.
Meet our panel of experts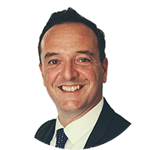 Steven Van de Sype
Commercial Director at Bolero.be, Matti & Bolero Crowdfunding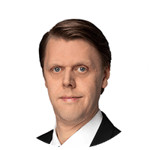 Benjamin Duve
Commercial Director at Bolero.be, Matti & Bolero Crowdfunding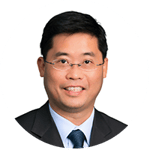 John Ho
Head of Legal, Financial Markets at Standard Chartered Bank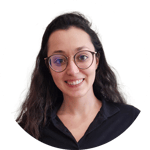 Moderator /
Luana Marocco
Blockchain Solution Architect at Settlemint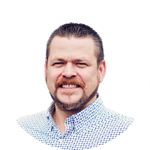 Matthew Van Niekerk
CEO and Co-Founder at SettleMint
Yves de Beauregard
EMEIA Head of Digital Business Solutions at Fujitsu Global
With over 20 years of experience as a managing directior at Altran, Sogeti Belux and currently at Fugitsu Global Yves is a seasoned technology expert with a deep knowledge of innovative solutions and distributed ledger technologies. Yves is always busy creating value from new tech such AI, Analytics, Blockchain & RPA, together his team and his customers' teams.
Do you have a blockchain use case?
Discover how to move to production in weeks!