Learn from industry experts as they discuss how blockchain transforms the consumer goods supply chain.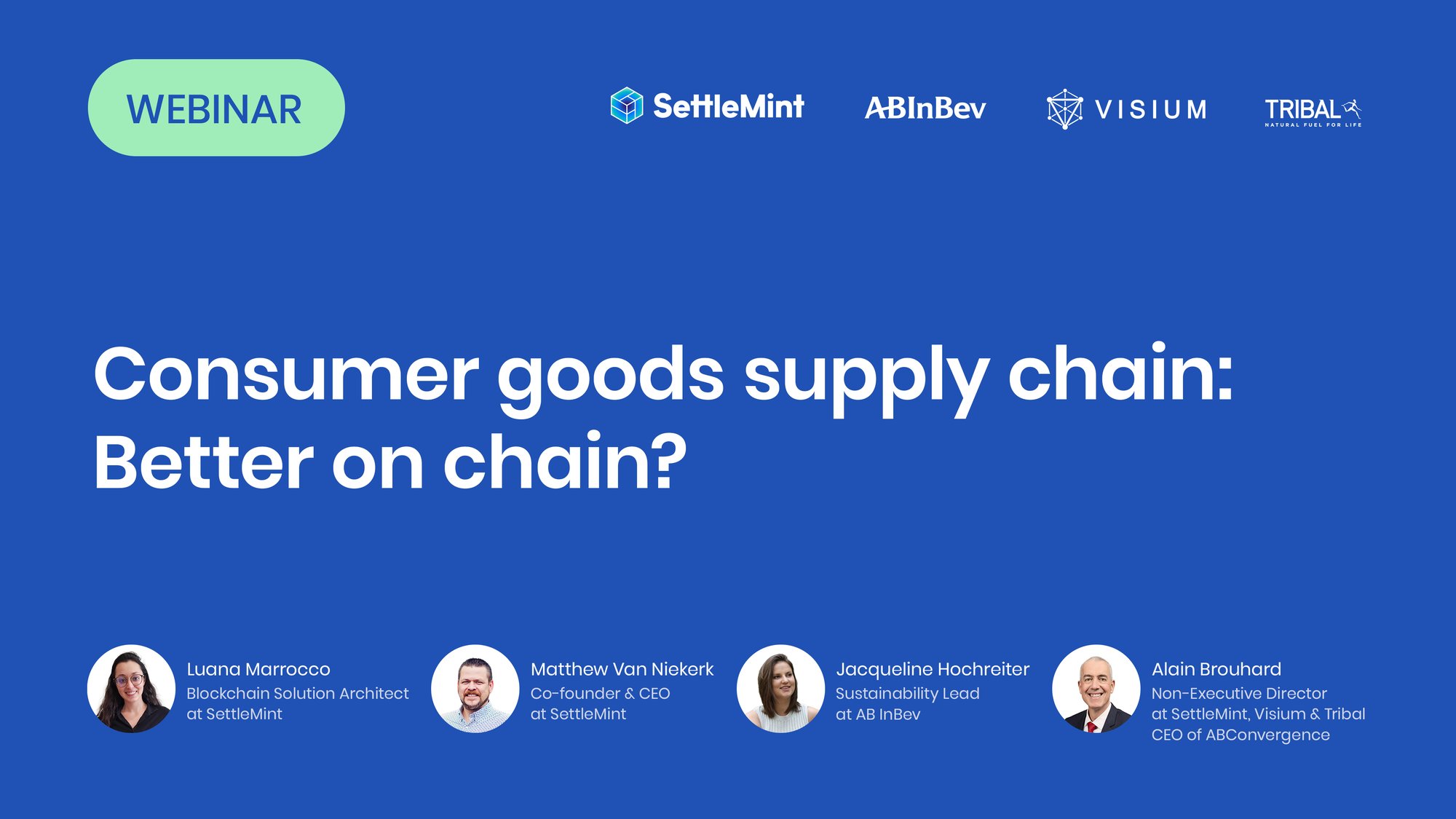 Discover how a consumer goods supply chain that is based on blockchain works, what the challenges are and how organizations can meet them.
The topics covered in this webinar include:
An introduction to consumer goods supply chains
The industry experts' views on the topic
A live demo of a blockchain-based pilot at AB InBev
Questions and answers with the participants
Scroll down to find out more about the panelists.
Meet the panel of experts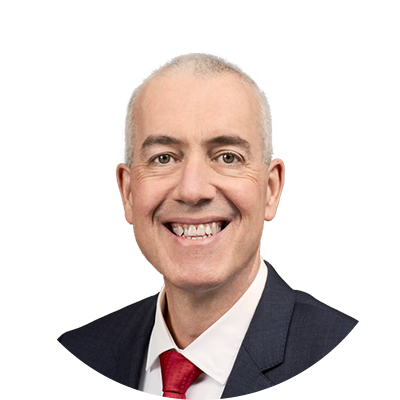 Alain Brouhard
Former Regional CEO & Group CIO at Coca-Cola HBC | Non-Executive Director at SettleMint, Visium & Tribal | CEO of ABConvergence
Alain is an experienced C-suite Executive with over 30 years of international experience and a significant track record in people leadership, business turnaround and digital transformation at Procter & Gamble, Adidas and Coca-Cola.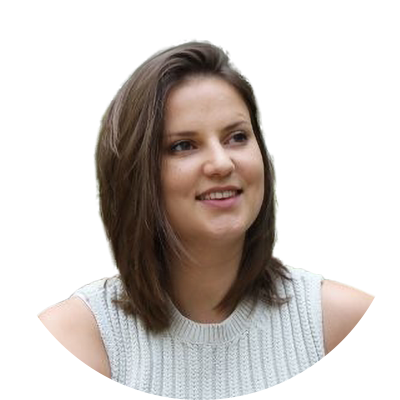 Jacqueline Hochreiter
Sustainability Lead at AB InBev
Jacqueline has experience in corporate affairs, supply-chain sustainability, sales, key accounts, business development and route-to-market.
She is passionate about building a better world through organisations and partners that dream big and show leadership in long-term value creation.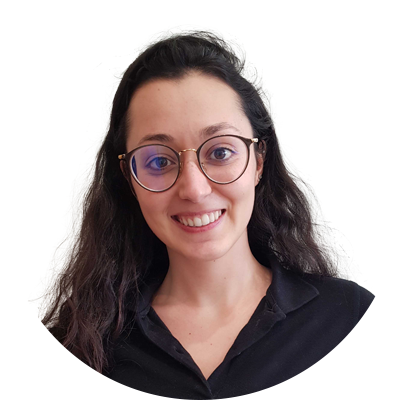 Luana Marrocco
Blockchain Solution Architect at SettleMint
Luana was the moderator for this panel.
She obtained her master's degree in computer science at the ULB in Brussels and then decided to join the SettleMint team.
Here, she helps customers find the best possible blockchain-based solution for their specific use case and to accelerate their business.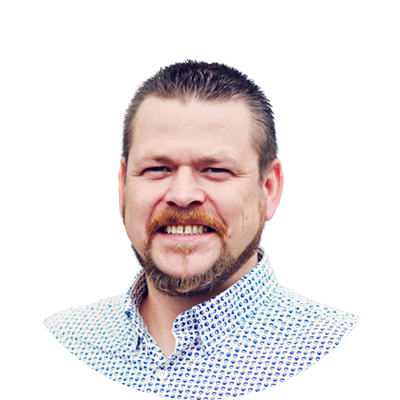 Matthew Van Niekerk
CEO and Co-Founder at SettleMint
Matthew previously held roles as Strategy Consultant, Chief Operating Officer (Consumer Finance) and finally Head of Platform Innovation for KBC Securities.
Matthew believes in the benefits that blockchain technology brings to organisations and to society, which is why he wants to accelerate the adoption of the technology and simplify the blockchain journey for enterprises.
Learn more about blockchain innovation
Do you have a blockchain use case?
Discover how to move to production in weeks!