Building and integrating blockchain applications just got easier with our low-code,
end-to-end platform. You can build anything in no time.
We've done the heavy lifting for you. Deploy your blockchain network in minutes, build and integrate your blockchain application in weeks. For real.
Short learning paths and great UX: one-click deployment,
out-of-the-box smart contract templates, zero config REST API's, plus zero-config admin UI and dashboard.
Break free from the complexity of blockchain. With our low-code tools you can build and integrate blockchain applications in a snap!
Low-code. Simply much faster.
Build blockchain applications in your browser with the Visual Studio Code IDE.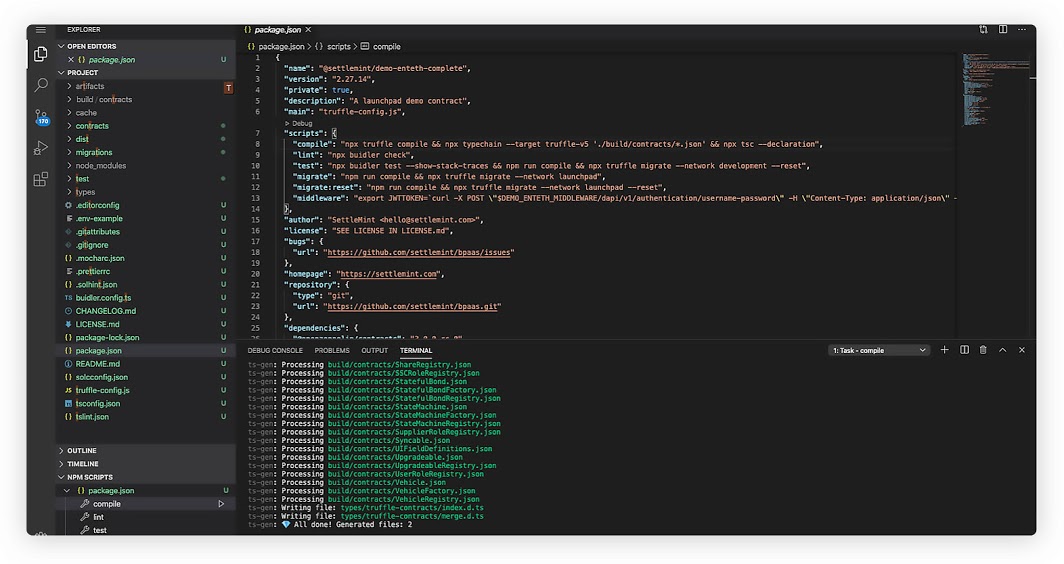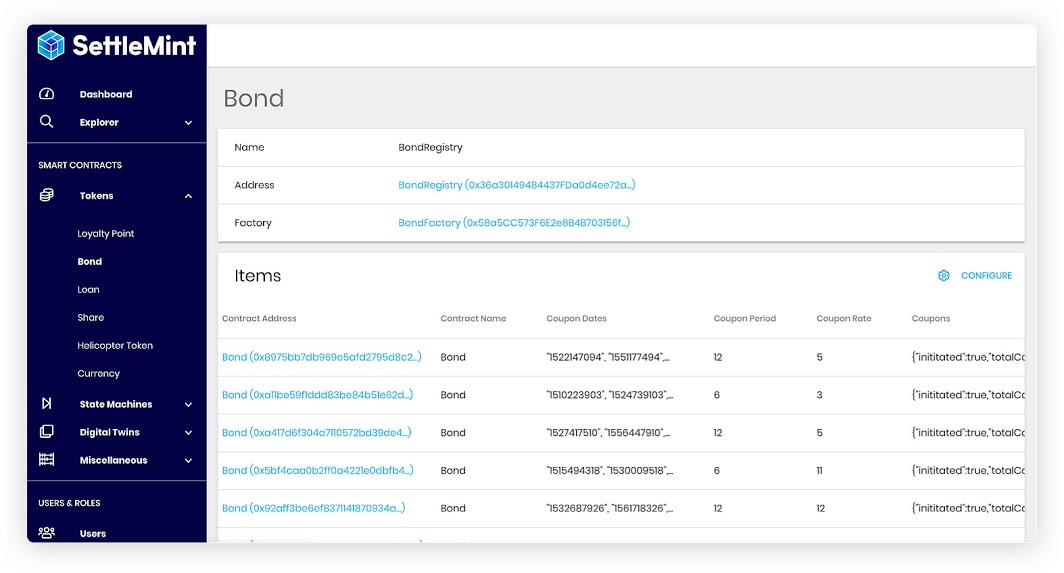 Pick and choose from a variety of smart contract templates for any use case.
Automatically generate REST APIs to interact with your smart contracts on an "application" level.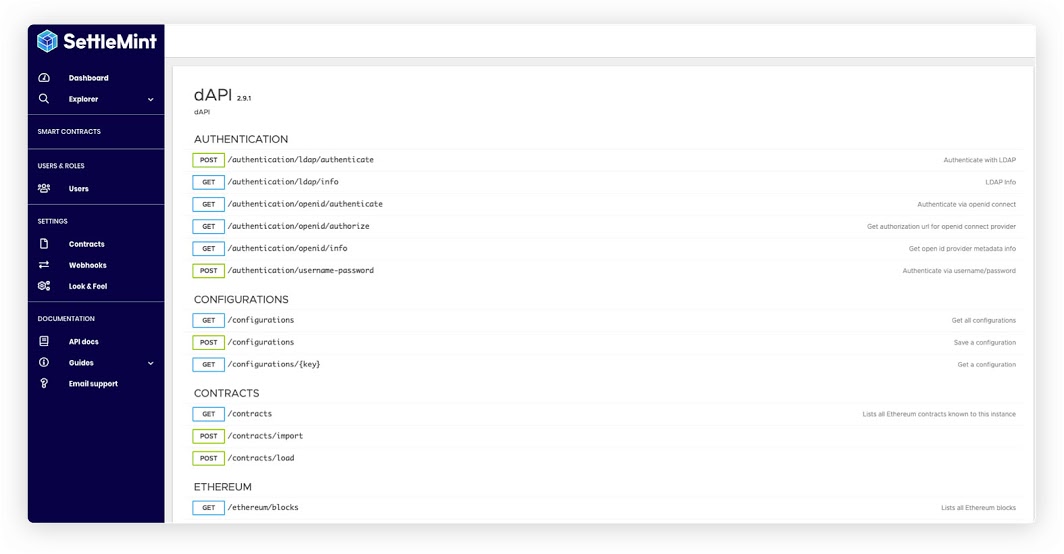 Setup the cloud and blockchain protocol of your preference. Just configure it.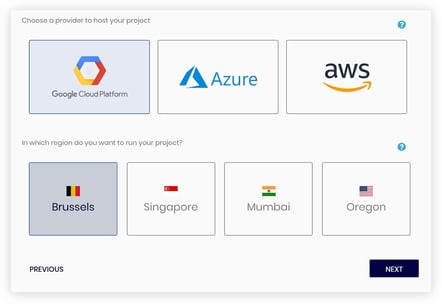 SettleMint was basically like Lego for us. It allowed us to quickly implement blockchain technology in the Vinçotte meat tracing app for Carrefour in one weekend and a couple of days testing. Efficient and safe, just like Vinçotte.
— Jonas van Hove, Innovation manager at Vinçotte
Give our low-code blockchain platform a try, it's free!
No credit card required, risk-free