Accelerate execution and outperform your competitors by bringing enterprise-grade blockchain applications to the market in weeks.
Give your team the low-code, solution they need to develop, test, deploy, and manage production-grade blockchain applications.
Leverage powerful tools to seamlessly integrate with existing business processes. Draw on a modular approach to scale projects easily and cost-effectively.
SettleMint was basically like Lego for us.
It allowed us to quickly implement blockchain technology in the Vinçotte meat tracing app for Carrefour in one weekend and a couple of days testing. Efficient and safe, just like Vinçotte.
— Jonas van Hove, Innovation manager at Vinçotte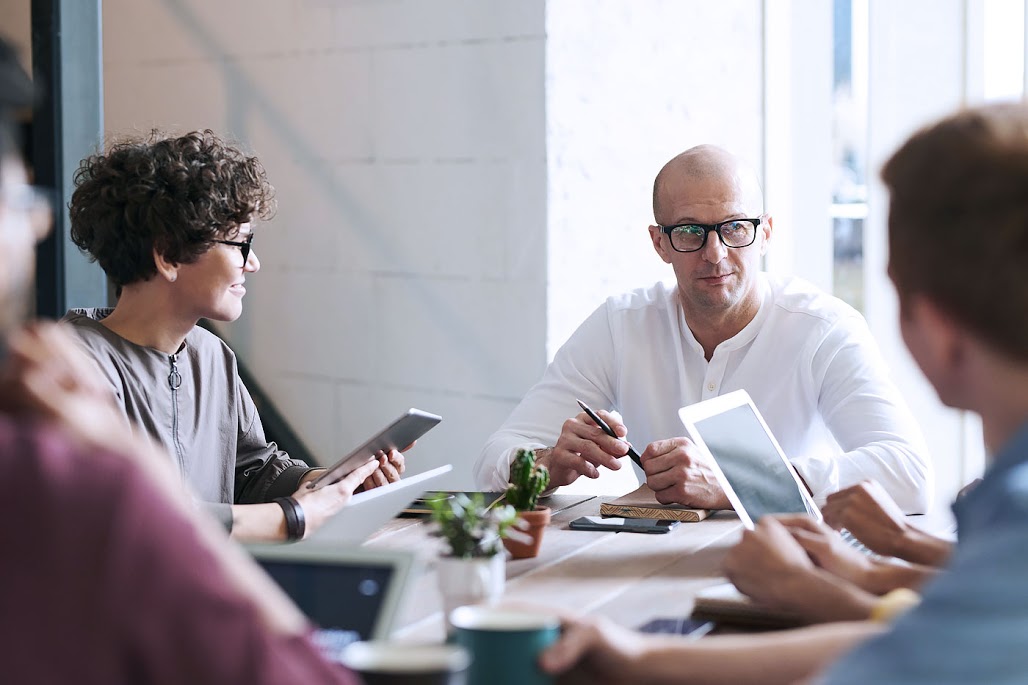 Execute on your blockchain vison today
Fast-track your time to value. Leverage out-of-the box use case development and production deployment best practices to experience instant value by bringing blockchain use cases to production in weeks. Easily integrate blockchain in your legacy systems to build on existing business processes.
Build in-house.
Save time. Reduce costs.
Empower your teams with the low-code toolkit they need to quickly develop the core blockchain applications that can transform your business. Build your own custom applications in weeks. Reduce costs dramatically and maximize your return on investment.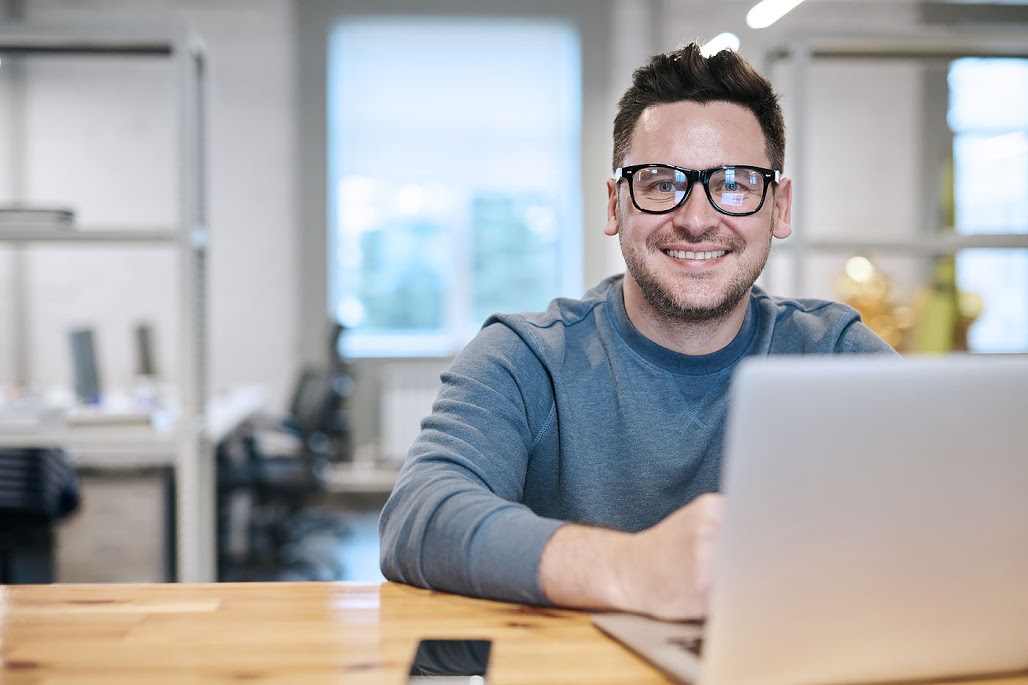 Everything you need to safely and rapidly build, deploy, integrate and scale blockchain applications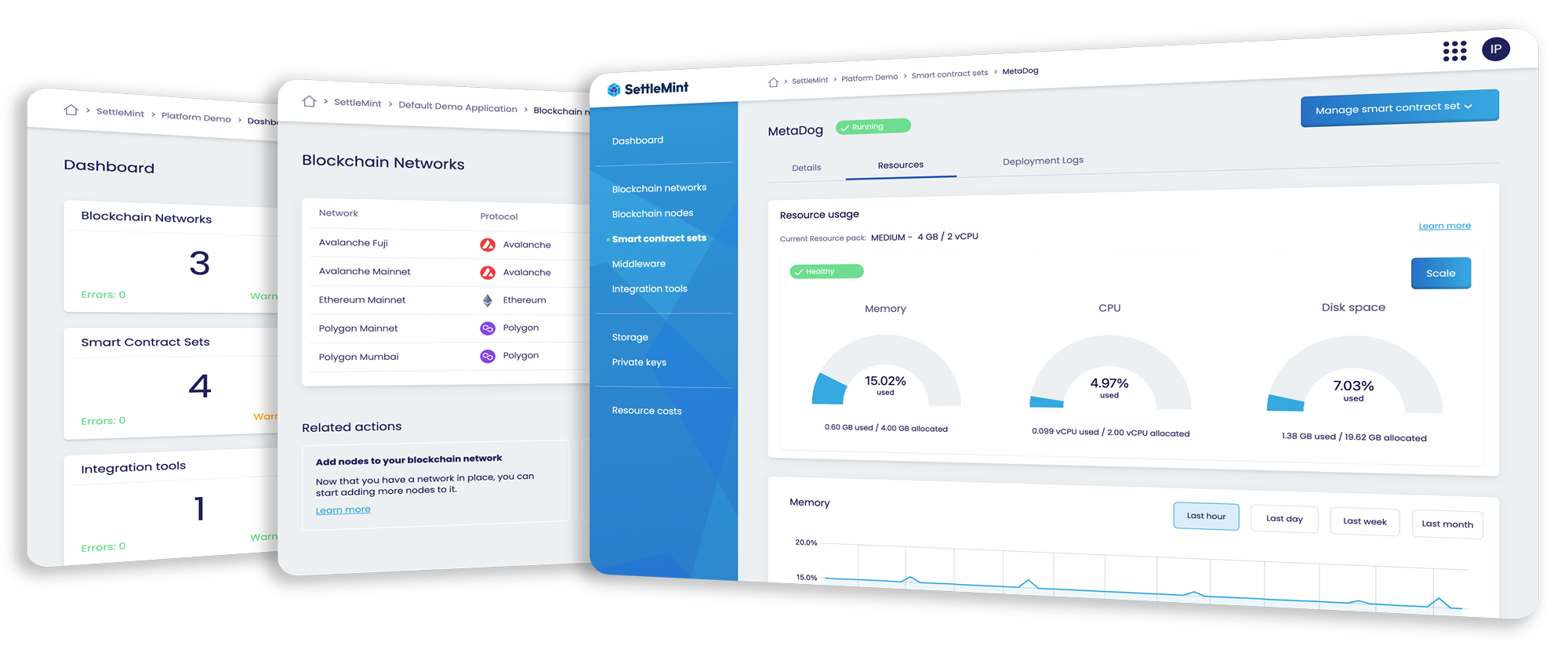 Multi-chain & multi-cloud
Smart contract templates
Integrated development environment
Integration tools & middleware
Health & performance tools
Break free from experimentation. Bring your blockchain use case to production in weeks. And build it yourself.
See how our customers innovate with SettleMint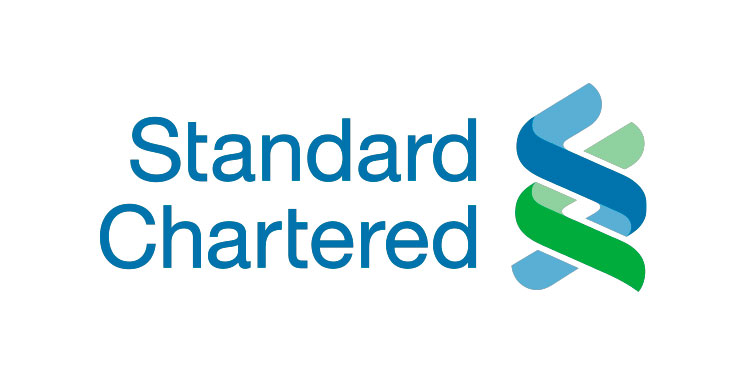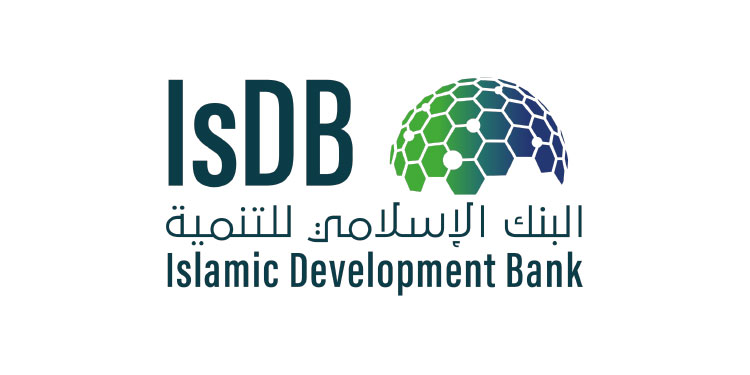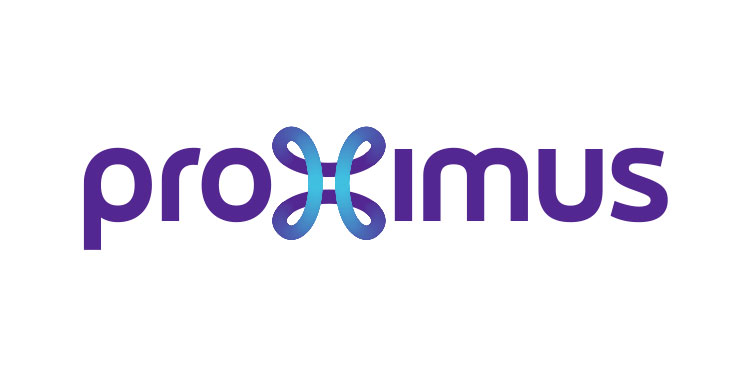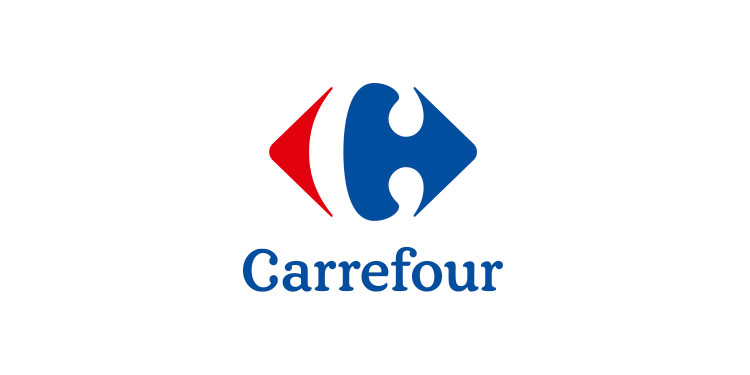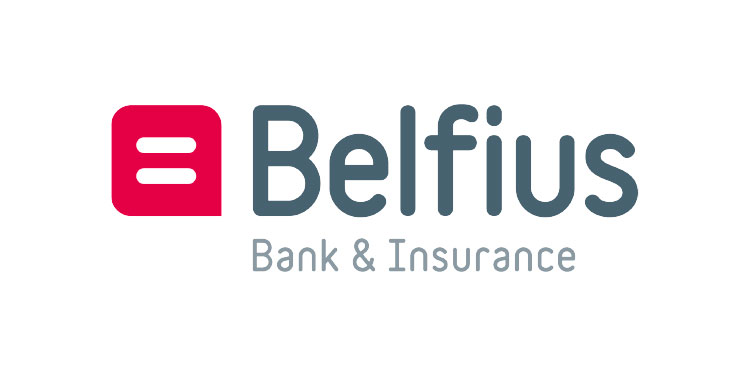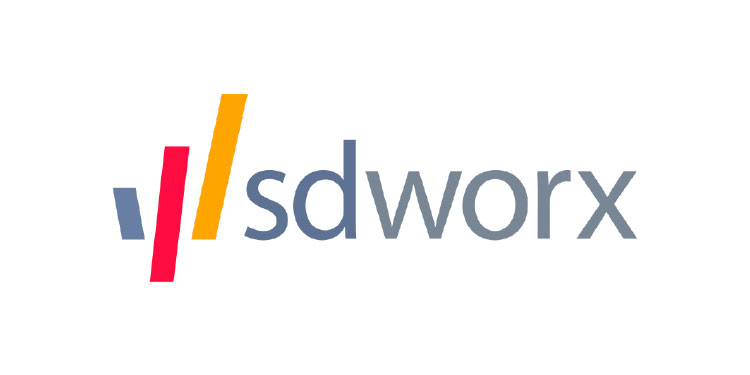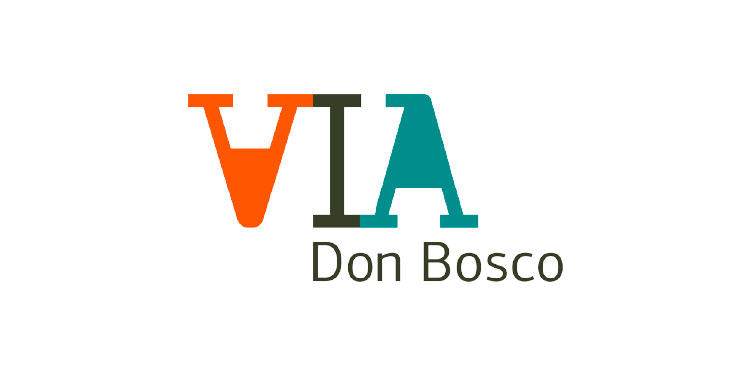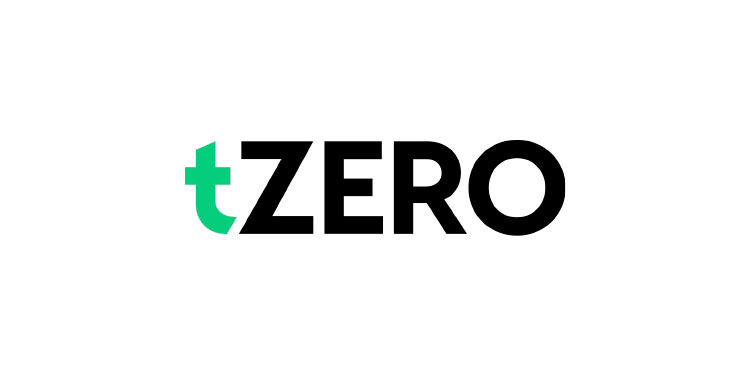 Recognized by industry leaders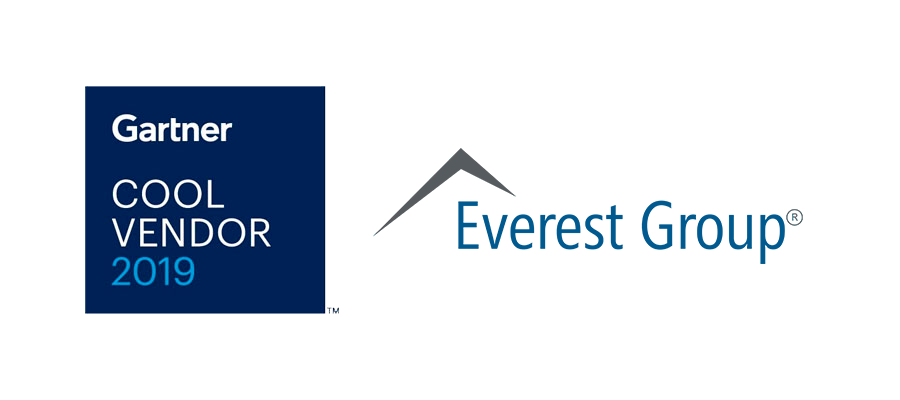 At SettleMint it is not about what we can do, but about what our customers can do with our product. It is great to see that the new version of our platform didn't go unnoticed. Being named by Gartner as a 'Cool Vendor' for enterprise blockchain, and being selected by Everest Group as a 'Trailblazer' in low-code platforms, are great recognition of the value our product delivers.
— Matthew Van Niekerk, Founder & CEO of SettleMint