Growing together
Meet our partners who share our ambition to speed up innovation with the SettleMint platform.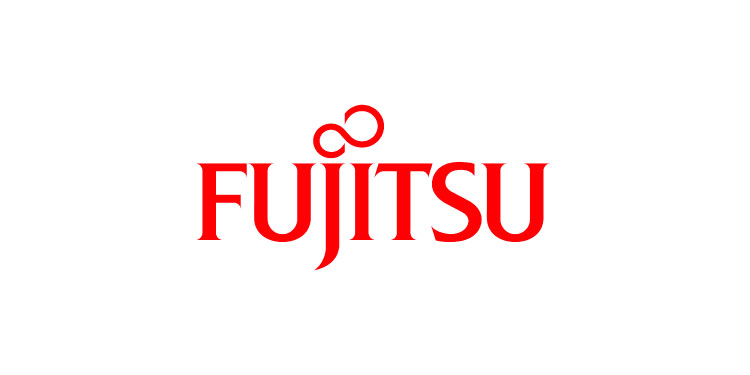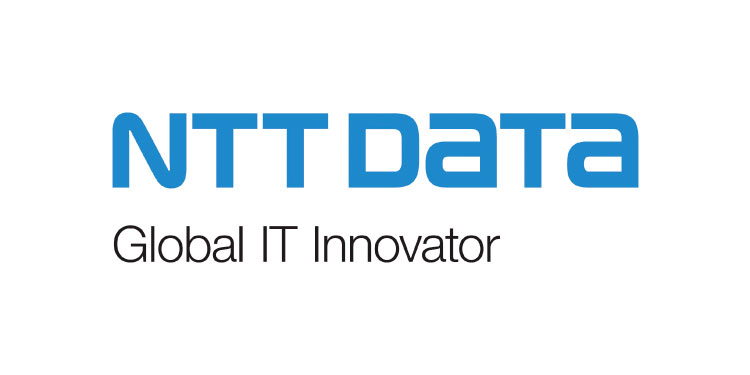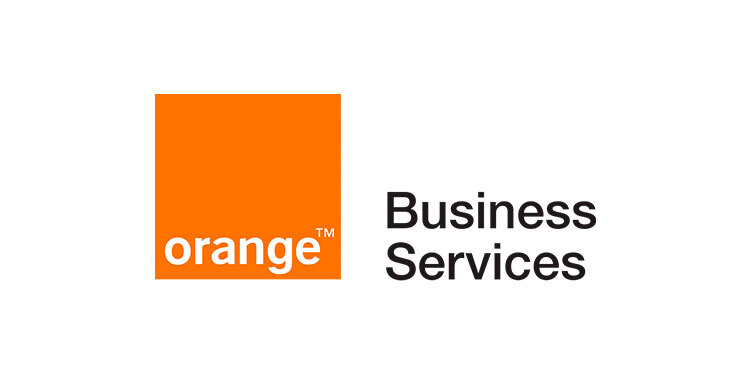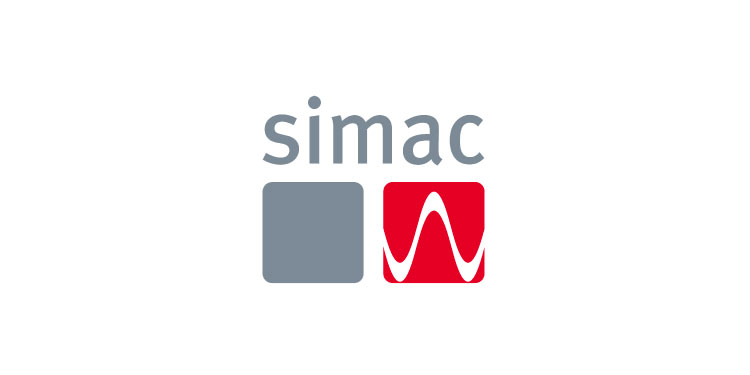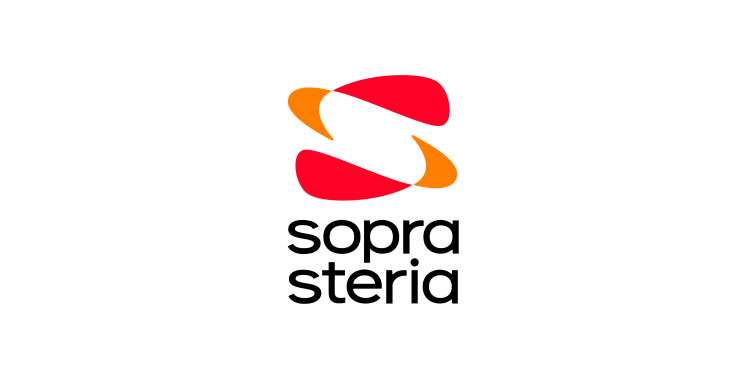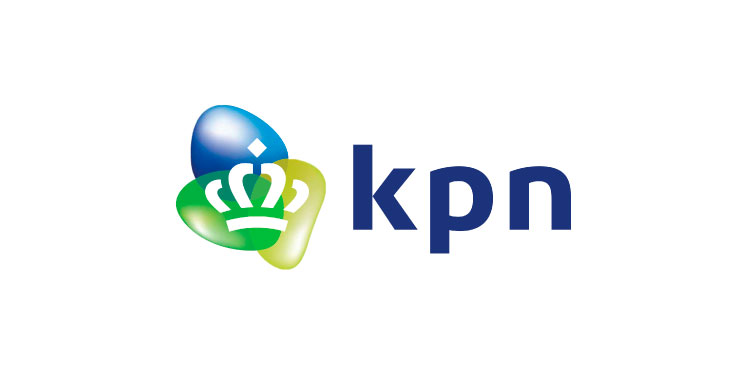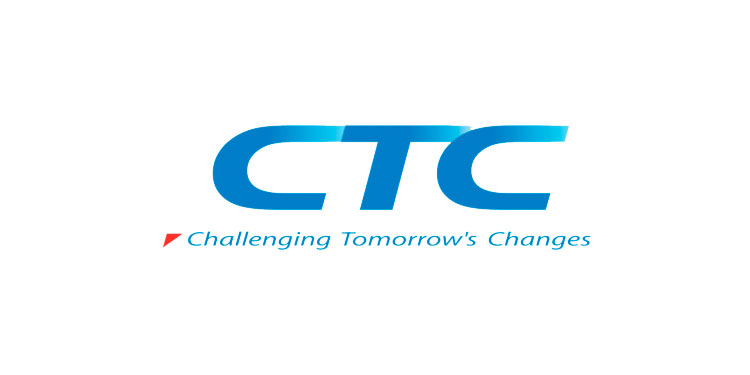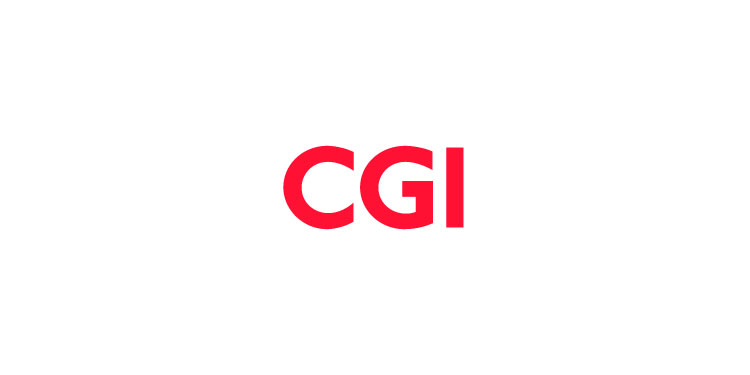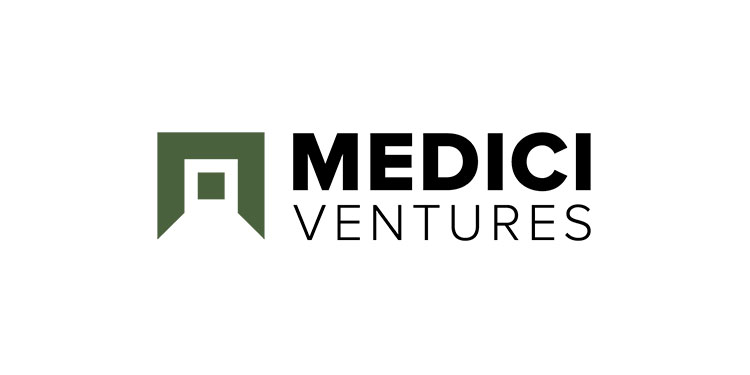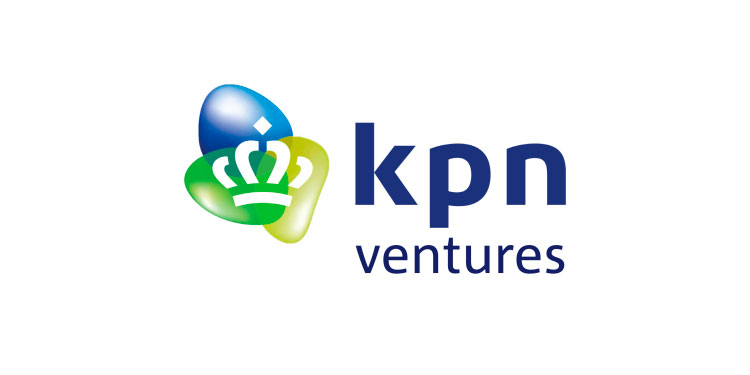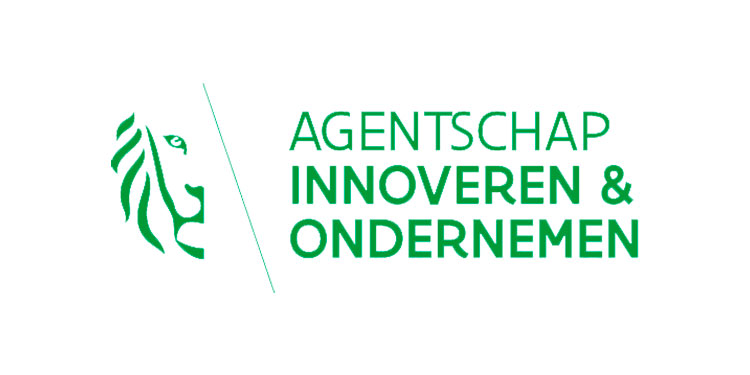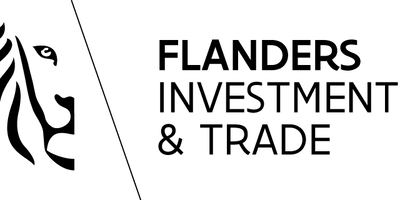 Interested in becoming a partner?
As our partner you will be in the driver's seat when it comes to digital innovation. Give your customers expert advice on how to innovate with blockchain incredibly fast, and offer them a tool to bring their blockchain use case to the market in weeks. This will give you a head start on your competitors, ultimately resulting in new business opportunities and higher revenue.