Reduced costs when running a significant and successful brand activation campaign
Winners were able to use NFT tickets without knowing anything about blockchain
Dynamic NFTs used to create unforgettable live and digital experiences for the event
Coca-Cola HBC utilizes NFTs to run a sweepstake to win a chance for an unforgettable VIP concert experience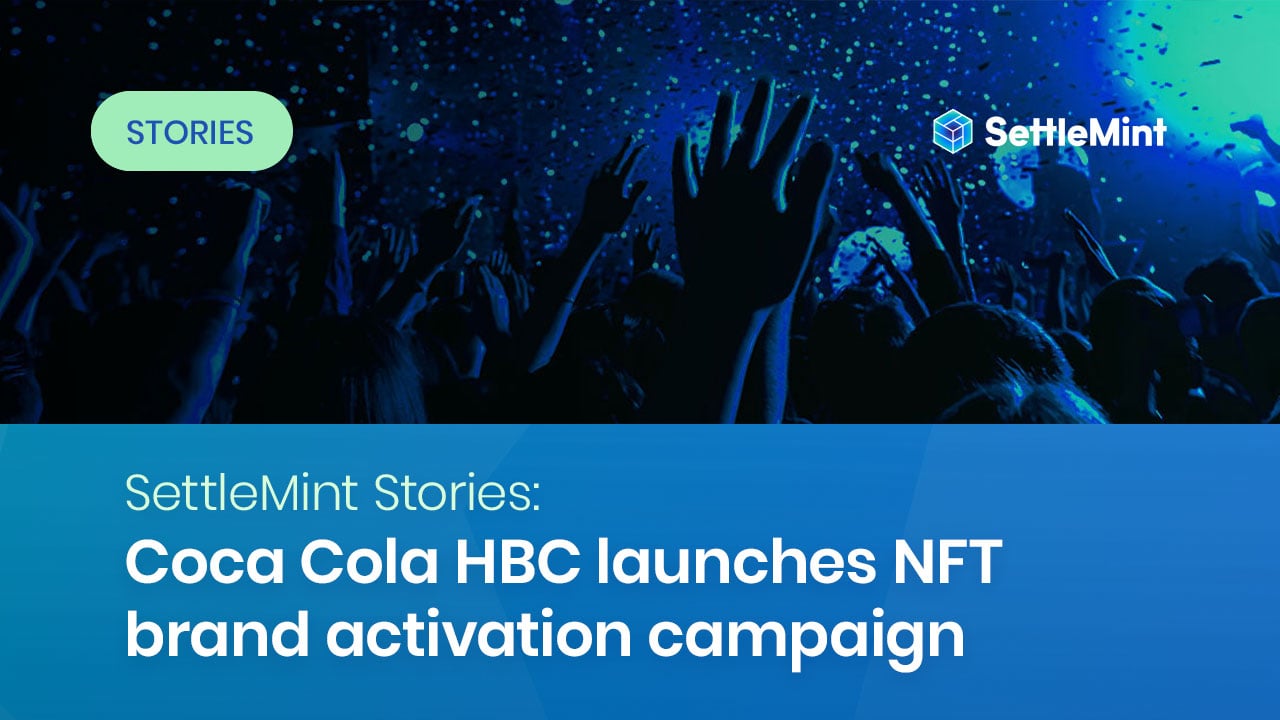 Consumers want unique experiences
Coca-Cola Hellenic Bottling Company (HBC) created an online sweepstake where followers of the Amita Motion's social media page could vie for a chance to win free VIP tickets to a concert. Winners were chosen at random and received an NFT, which was their VIP ticket to the concert, through a Web3Auth MPC wallet on Polygon, so none of them needed any prior experience with blockchain tools. Most of them did not even know they were using blockchain!
The experience was especially unique because each winner received one of four NFT images that corresponded to an emotion. Based on the emotion, the NFT transformed during the concert into a video. These dynamic NFTs were all encoded in smart contracts that were on-chain, making them immutable digital mementos for all of the winners.
Settlemint enabled the rapid deployment of our first NFT technology launch, creating innovative consumer engagement in a matter of weeks.
Everything you need in one solution
Running marketing campaigns as complex as this one can become technically difficult, with the need to integrate multiple disparate solutions in the hopes they all come together when in production. What was unique about this campaign was that all of the technical infrastructure was handled through the tools available in the SettleMint platform with the addition of Web3Auth for MPC wallet creation.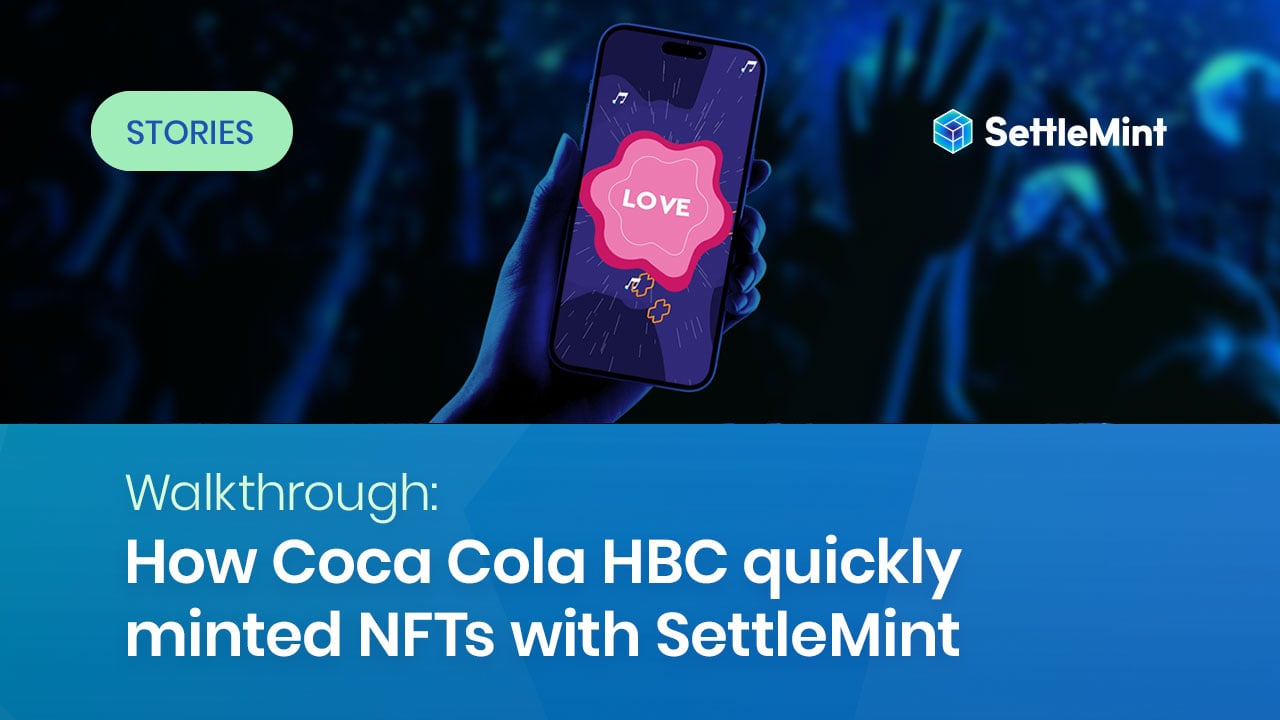 IPFS was used to store the images of the NFTs
Hasura was used in the backend of the web application
The Graph Middleware was used to index NFTs
Private key management was also used in the platform
Everything was created with SettleMint's Blockchain Transformation Platform, demonstrating how it can be used for any NFT use case you want.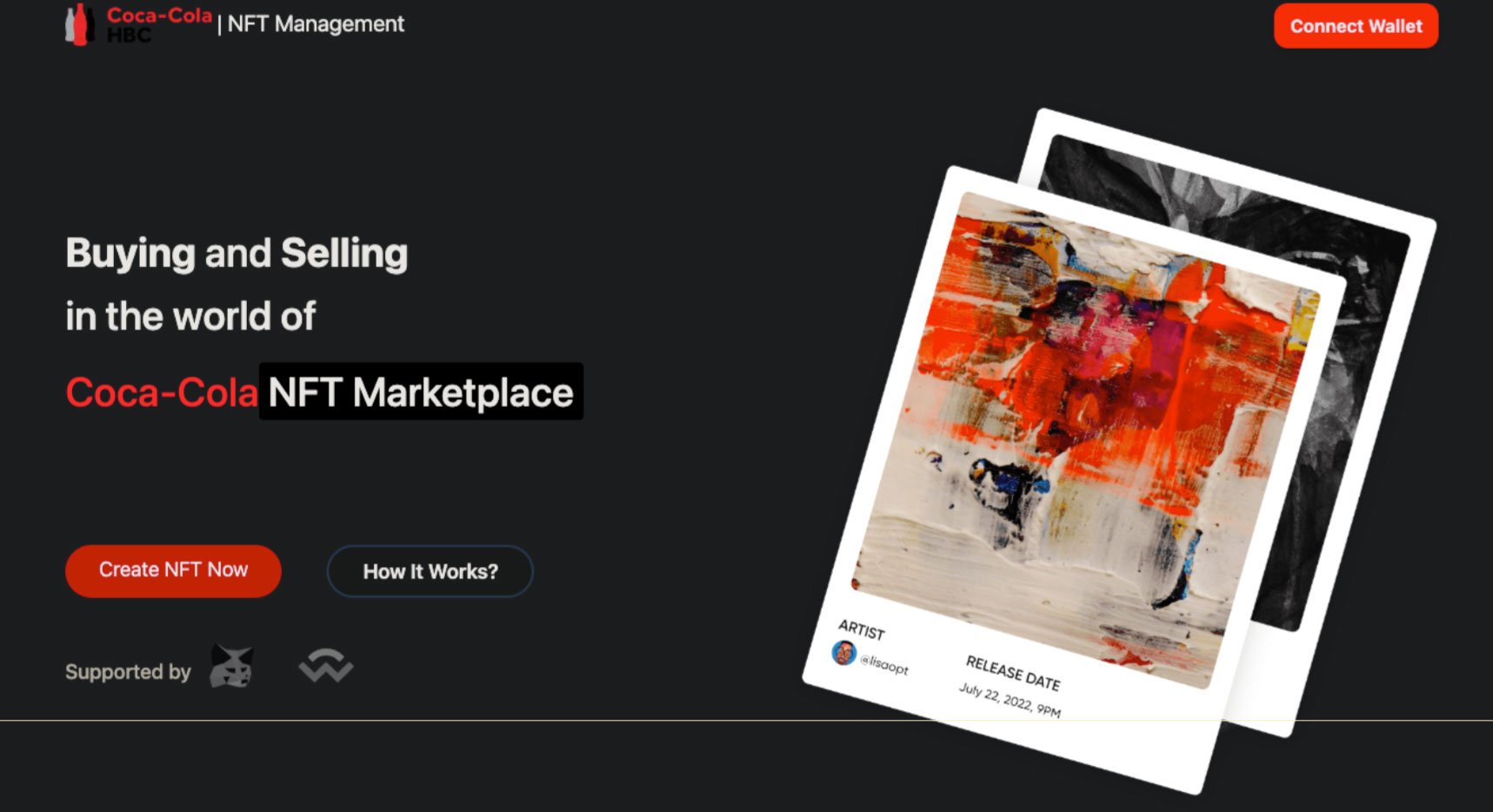 Read more blockchain innovation stories
Discover the technology behind the stories
The Blockchain Transformation Platform that enables you to innovate with blockchain incredibly fast.