Supercharge your business:
Transform outdated business processes, capture new markets, and bring innovative experiences to your customers.
Speed up your go-to-market:
Outperform your competitors and go from ideas to in-production blockchain applications in weeks.
Make instant real-world impact:
Avoid endless proofs of concept and costly failed trials. Take the fastest path to production and go for real value.
SettleMint was basically like Lego for us.
It allowed us to quickly implement blockchain technology in the Vinçotte meat tracing app for Carrefour in one weekend and a couple of days testing. Efficient and safe, just like Vinçotte.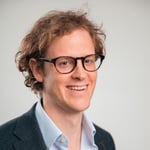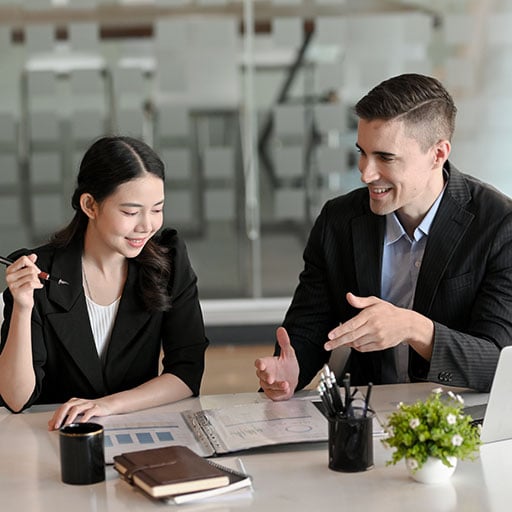 Go beyond ideas, execute on innovation now
Fast-track your business case. Gain competitive advantage through speed of execution. Take charge by rapidly bringing the blockchain use cases that empower innovation, propel you forward, and leapfrog your competitors. Go from ideas to solutions in weeks but retain the flexibility to change as your business needs evolve.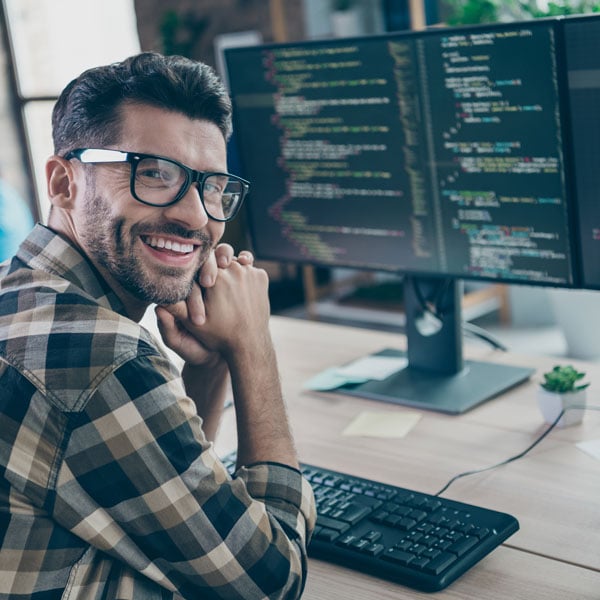 Build in-house, save time & reduce costs
We've radically simplified blockchain development, so you're freed to focus on the business value. Keep the development of innovative applications in-house, and execute much faster. This dramatically lowers cost and maximizes your return on investment.
Accelerate value creation by building and integrating enterprise-grade blockchain applications in weeks, not months.
See how our customers innovate with SettleMint
Recognized by industry leaders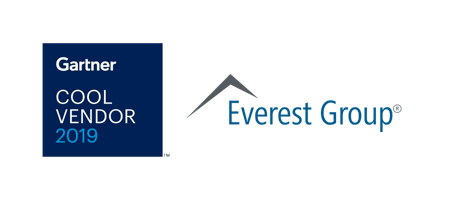 At SettleMint it is not about what we can do, but about what our customers can do with our product. It is great to see that the new version of our platform didn't go unnoticed. Being named by Gartner as a 'Cool Vendor' for enterprise blockchain, and being selected by Everest Group as a 'Trailblazer' in low-code platforms, are great recognition of the value our product delivers.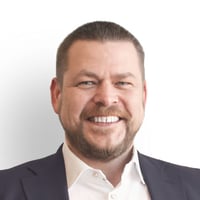 Discover the technology behind the stories
The Blockchain Transformation Platform that enables you to innovate with blockchain incredibly fast.