Trusted by companies around the globe



Accelerate value creation with Blockchain Transformation
SettleMint enables enterprises to easily and rapidly build and integrate blockchain applications, while empowering teams with the skills, knowledge, methodologies, guidance and ongoing support they need.
Introduce technology to easily and rapidly build and integrate blockchain applications.
Equip IT and business teams with the necessary skills, knowledge and methodologies.
Ensure ongoing support and guidance are provided throughout the entire process.
The Blockchain Transformation solution
SettleMint can help you achieve successful Blockchain Transformation in your organization by connecting the dots between your people, process and technology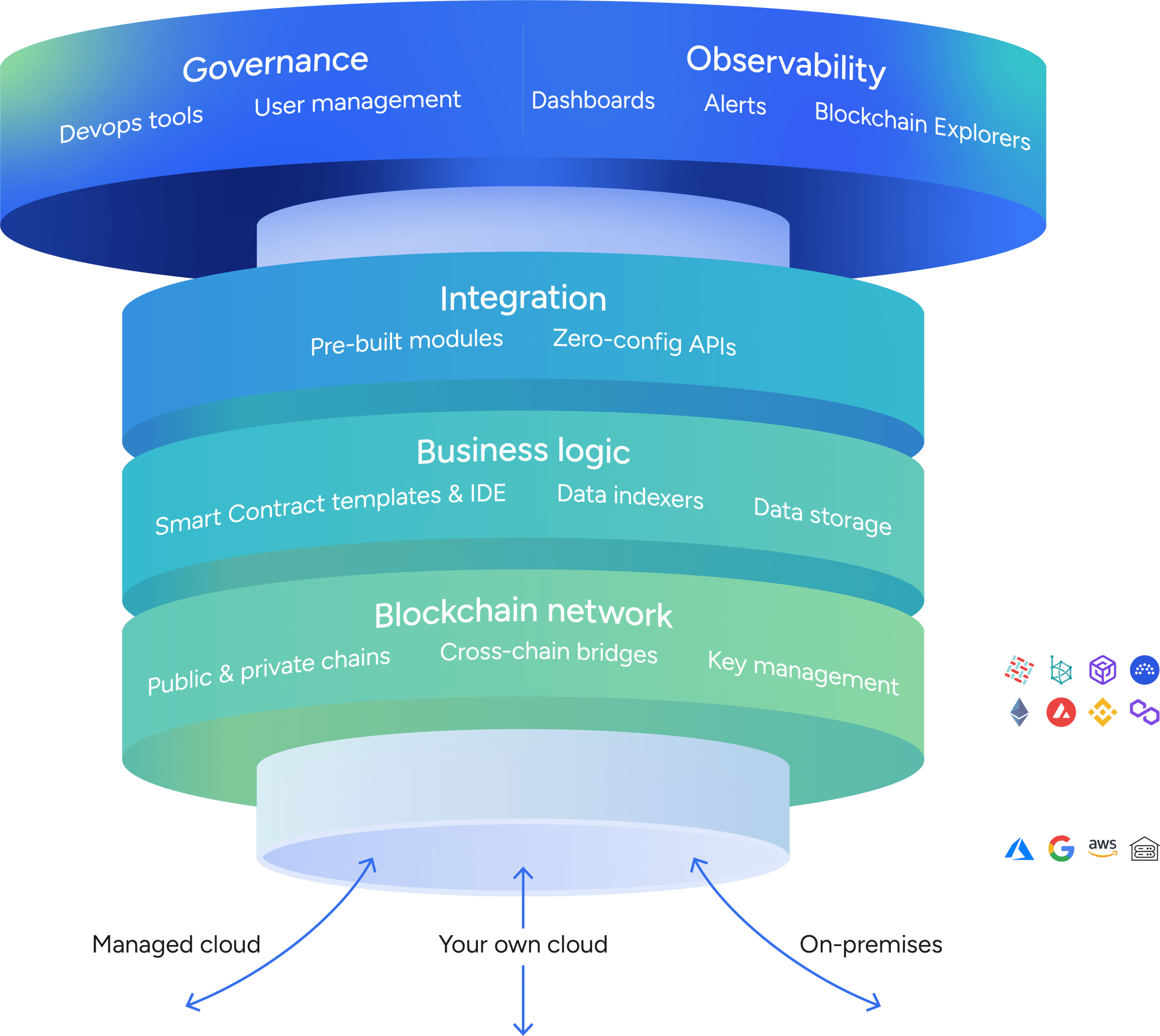 Use technology to build and integrate blockchain applications incredibly fast
SettleMint's Platform radically simplifies blockchain development by offering full-stack capabilities and advanced integrations that are fit for all use cases, making every developer a blockchain developer.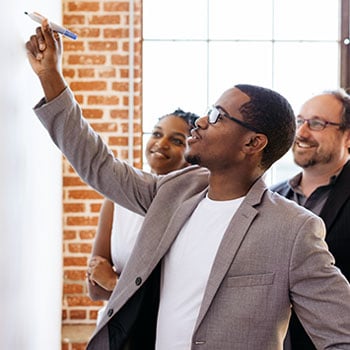 Educate your people to develop the skills they need
Empower your teams to drive your blockchain transformation by providing them with the right set of training programs, certifications and insights.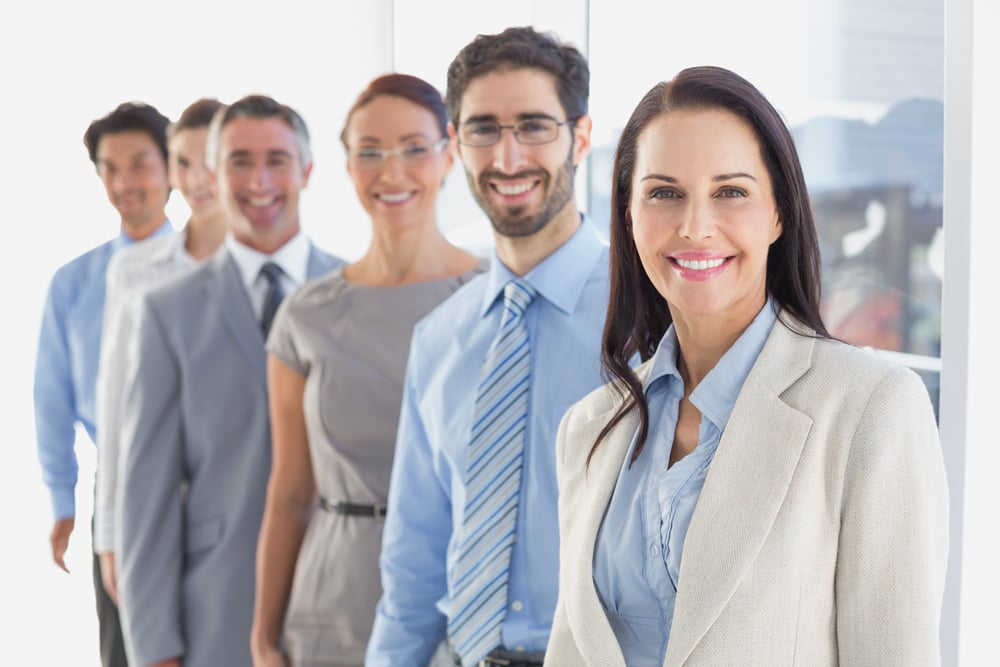 Benefit from a global network of strategic partners
Access our network of leading implementation partners that help organizations all over the world integrate blockchain into their existing systems as seamlessly as possible.






Empowering enterprises across all industries
Designed as a general purpose development platform, SettleMint supports virtually any use case or business process that involves blockchain technology.
Explore examples in your industry.
Dive into more resources
Check out our library for everything you need to know about Blockchain Transformation.
Don't wait to innovate.
Accelerate your blockchain journey now!
Enterprise & Public Sector
Tell us your challenges, plans or ambitions. We're open to talk to you or give you a demo of our platform.
Technology Partners
Help your customers realize their Blockchain Transformation. Join our partner program ecosystem.
Developers
Experience now how fast you can build and integrate blockchain applications, with the full support of the people behind the platform.