WORLD EXCLUSIVE
On-Premise Deployment
Experience the #1 high-performance, low-code blockchain application development platform, in any cloud or in an air-gapped environment.
Launch any dApp, anywhere.
Only with SettleMint.
SettleMint is the world's most powerful in-browser blockchain
development platform.
Rapidly build and deploy blockchain Web3 services,
and mint NFTs with a low-code, user-friendly interface.
With our ready-to-use tools, smart contract library and full integration studio, you can bring your use case to production in weeks.
See how other businesses reinvent business models and bring new customer experiences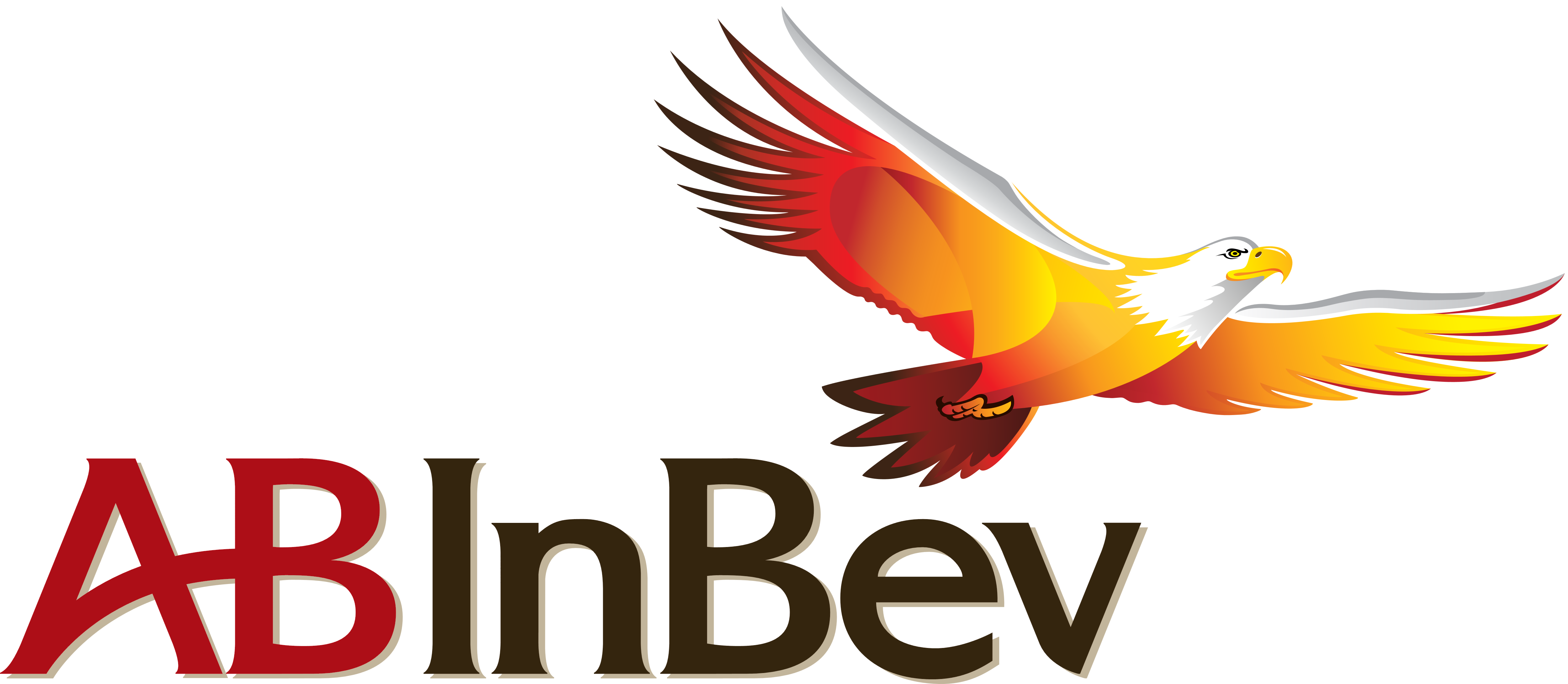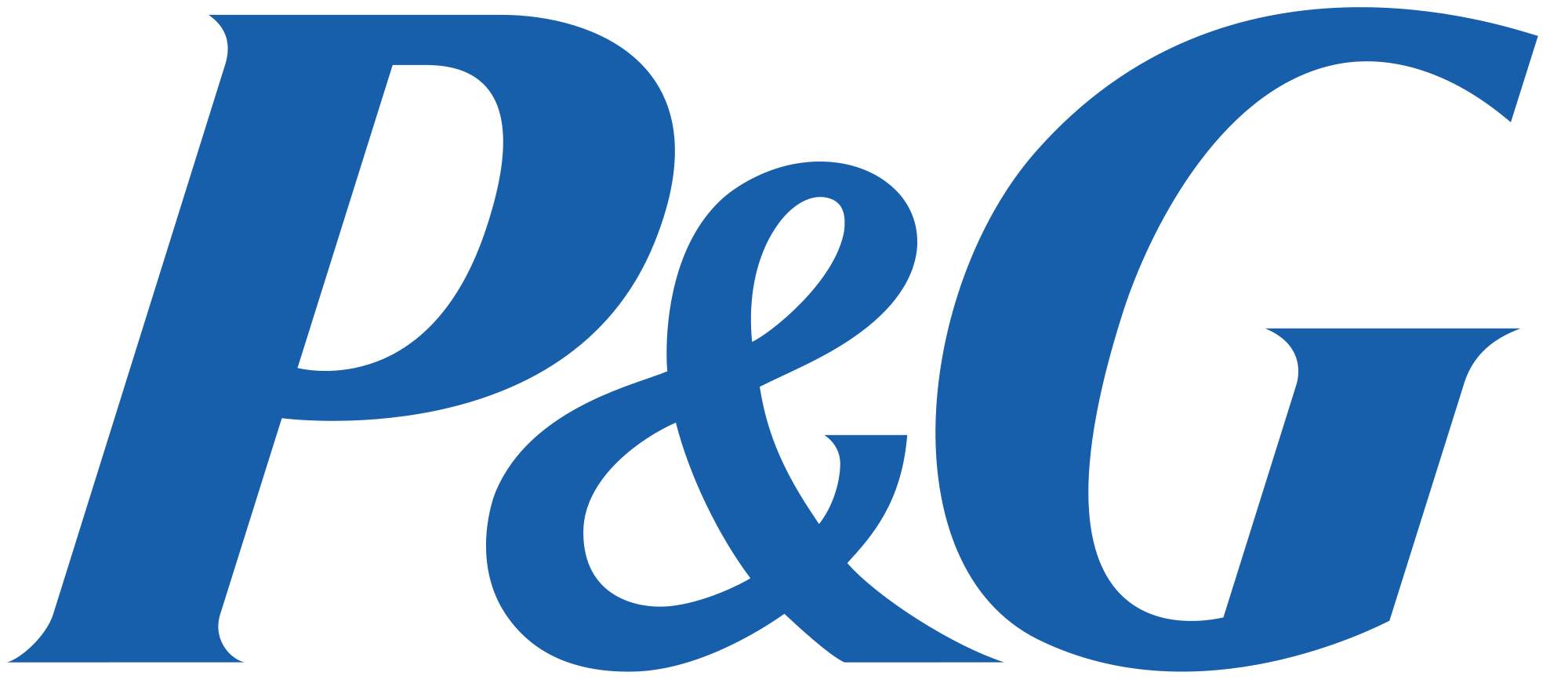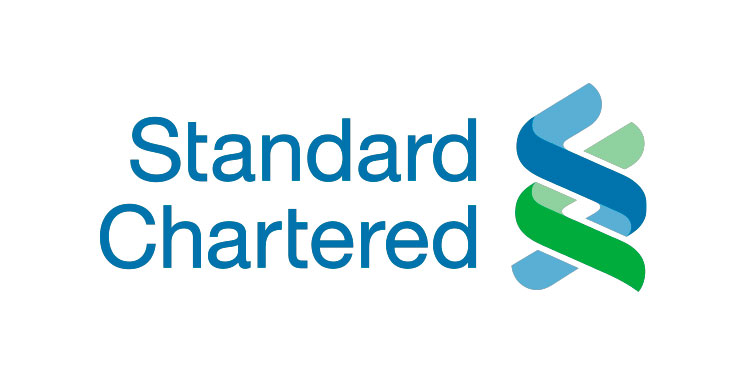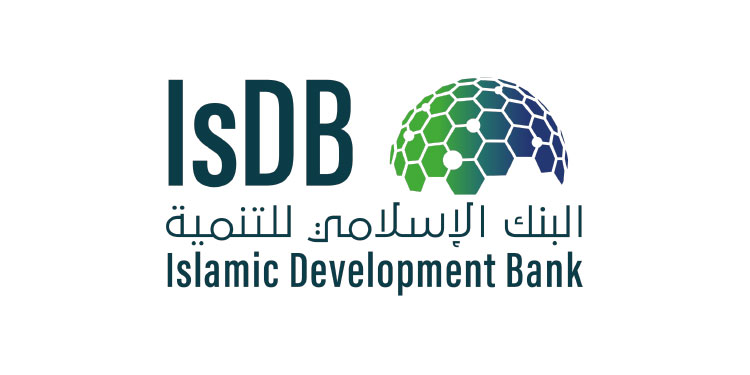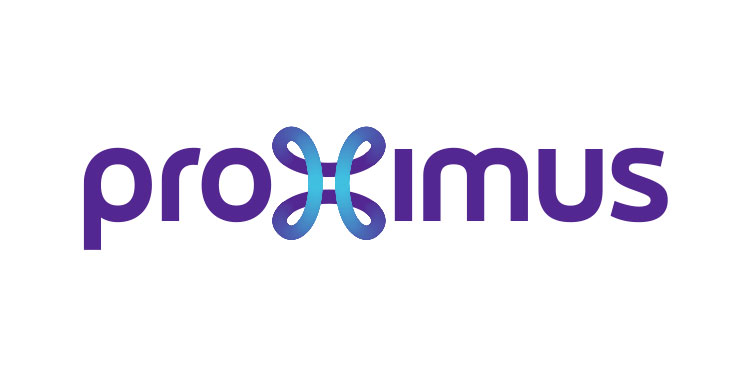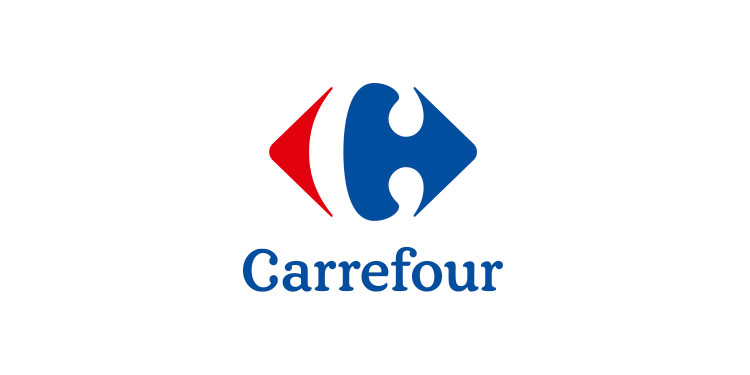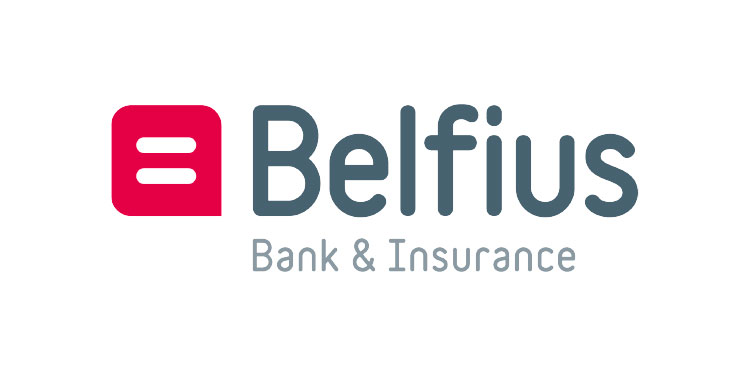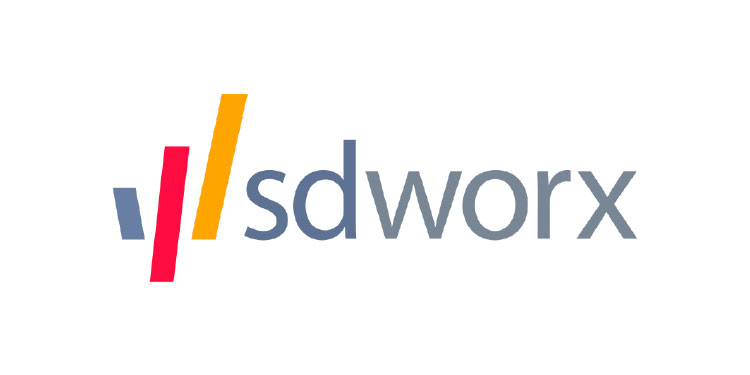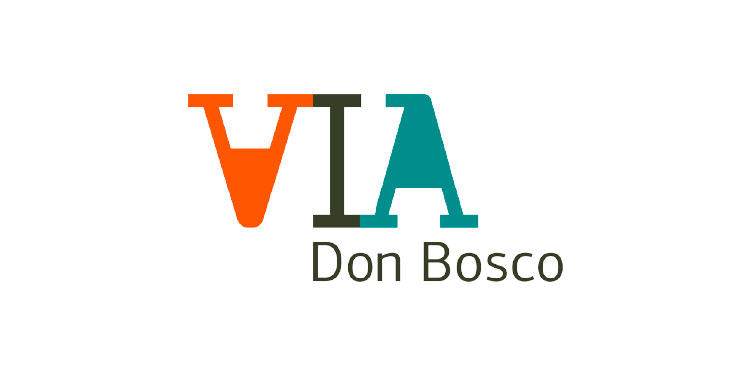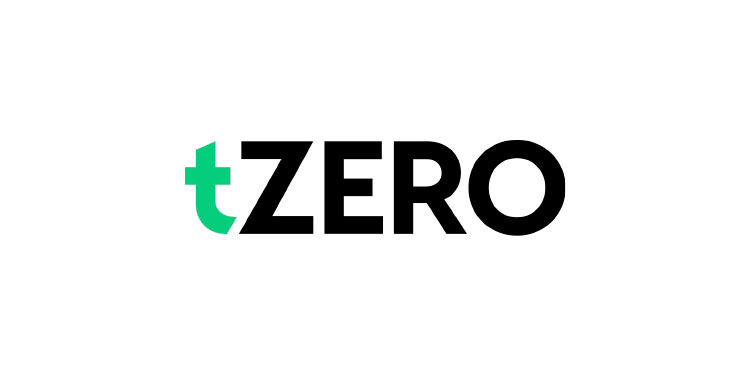 Bringing value for all teams
We radically simplified blockchain development, so you can accelerate the adoption of the technology in your organization. Whether you are a business leader or tech savvy, everyone benefits.
Speed up your time to market and outperform your competitors.
Fast-track your time to value and move to production in weeks.
Everyone can be a blockchain developer, instantly!
Recognized by industry leaders
At SettleMint it is not about what we can do, but about what our customers can do with our product. It is great to see that the new version of our platform didn't go unnoticed. Being named by Gartner as a 'Cool Vendor' for enterprise blockchain, and being selected by Everest Group as a 'Trailblazer' in low-code platforms, are great recognition of the value our product delivers.
— Matthew Van Niekerk, Founder & CEO of SettleMint