LIVE WEBINAR
Blockchain Technology as a Driver
for More Sustainable Business Models
How blockchain can drive more sustainable businesses
by empowering transparency between finance and supply chains
THU FEB 3 | 15:00 - 16:00 CET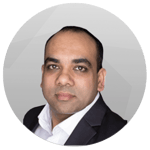 Anoop Nannra
Global Blockchain Leader at AWS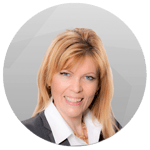 Nancy Amert
Director, Trade Innovation Lab at CGI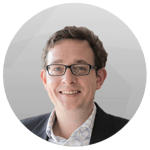 Philipp Sandner
Head of Frankfurt School Blockchain Center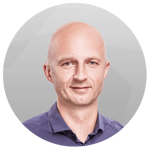 Thomas Müller
Co-Founder & CEO at evan.network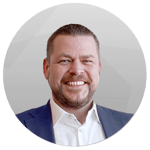 Matthew Van Niekerk
CEO and Co-Founder at SettleMint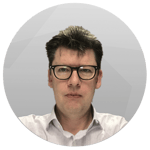 Sebastien Galand
Head of Marketing at SettleMint
Moderator
SettleMint is the #1 low-code platform
for rapid blockchain innovation
With our ready-to-use tools you can bring your use case to production in weeks!
See how other businesses reinvent business models and bring new customer experiences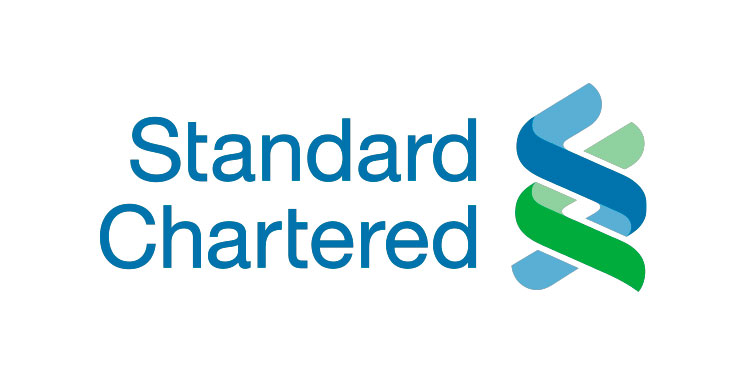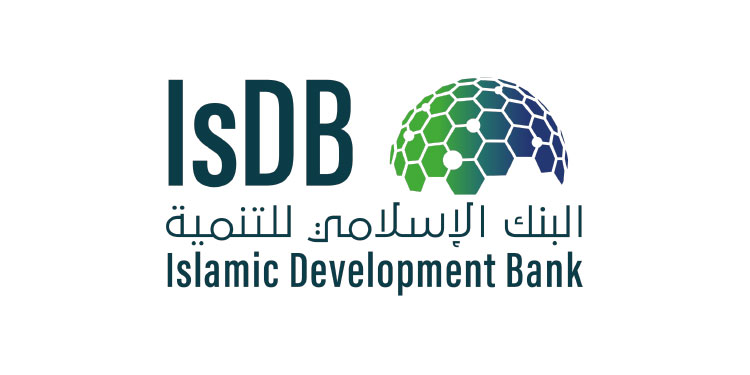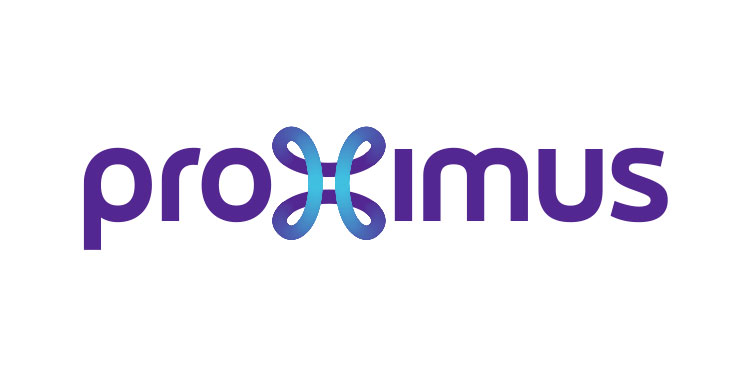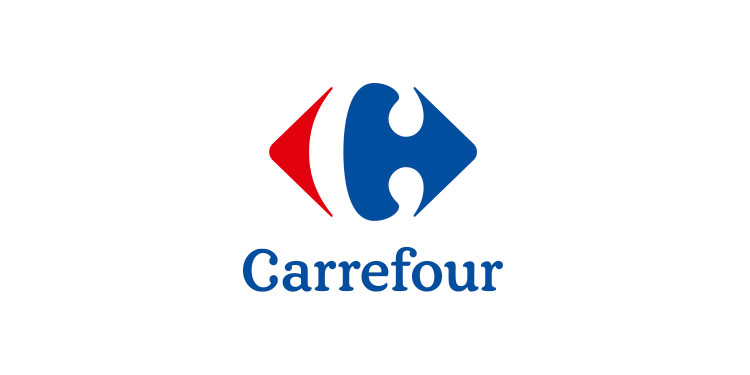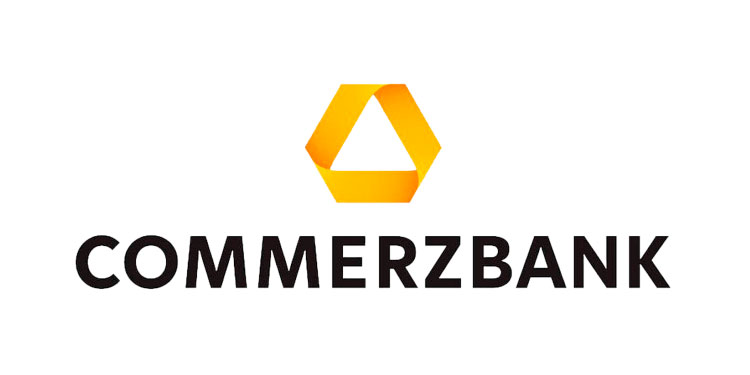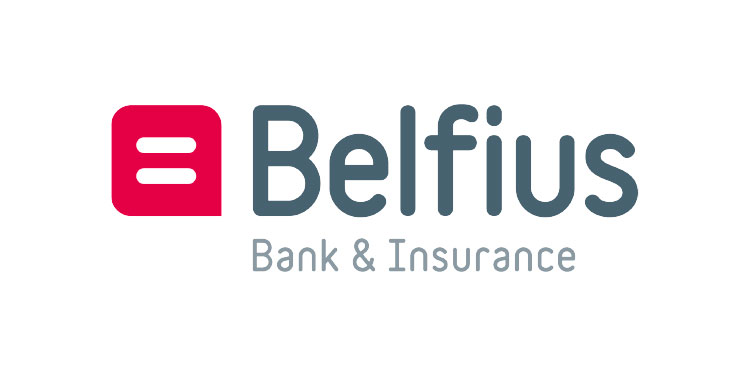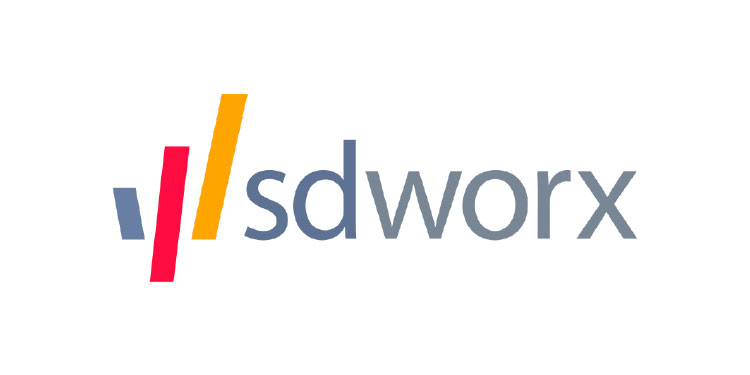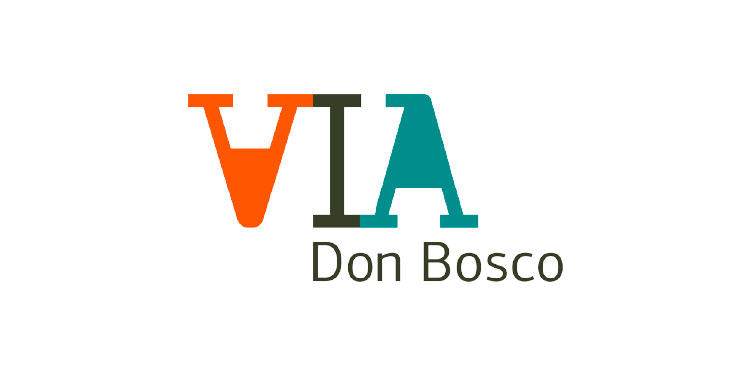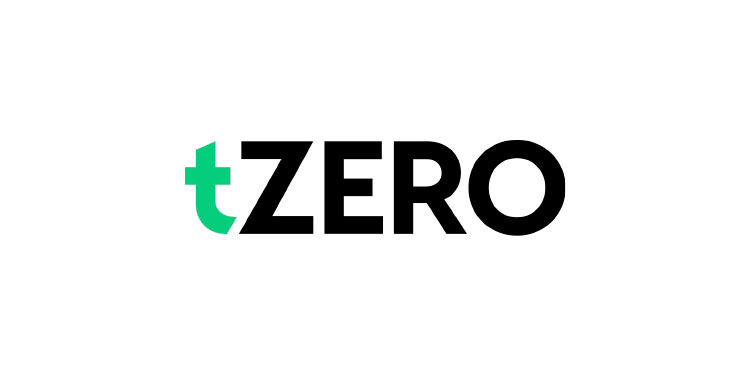 Bringing value for all teams
We radically simplified enterprise blockchain, so you can accelerate adoption of the technology in your organization. Whether you are a business leader or tech savvy, everyone benefits.
Speed up your time to market and outperform your competitors.
Fast-track your time to value and move to production in weeks.
Everyone can be a blockchain developer, instantly!
Recognized by industry leaders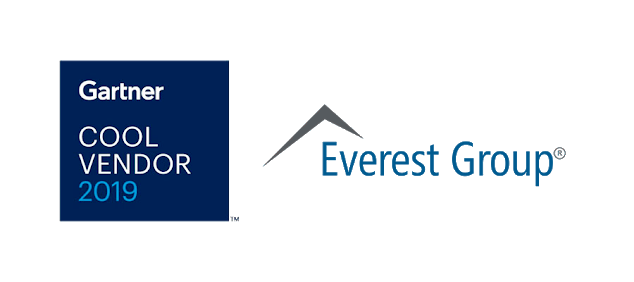 At SettleMint it is not about what we can do, but about what our customers can do with our product. It is great to see that the new version of our platform didn't go unnoticed. Being named by Gartner as a 'Cool Vendor' for enterprise blockchain, and being selected by Everest Group as a 'Trailblazer' in low-code platforms, are great recognition of the value our product delivers.
— Matthew Van Niekerk, Founder & CEO of SettleMint